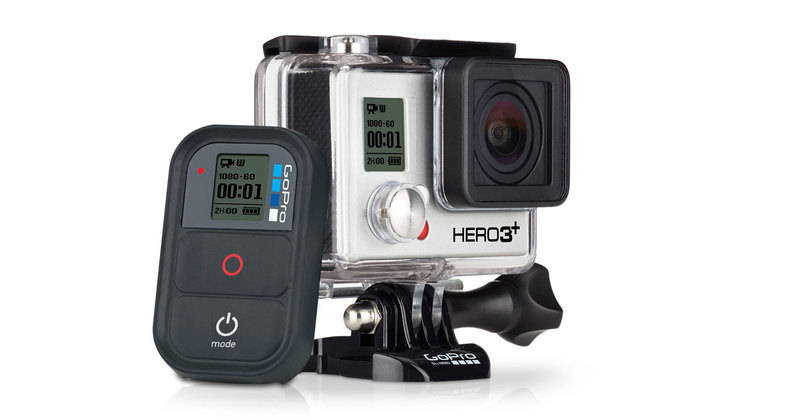 I've officially overcome my blogging anxiety stage and now I'm ready to expand my blog by overcoming my 'vlogging anxiety' situation I have going on now. Trust me, I'm slightly shitting bricks about this but at the same time, I'm super excited about tackling this stinkin' anxiety of mine. Oh and I'm also super stoked about using the GoPro! Way more practical than my DSLR.
. . .
So my whole deal with attending journalism school at the University of Toronto was because I initially wanted to pursue a career in television - you know, being a host/ an anchor, getting my hair and make-up done and reading scripts off a teleprompter, etc. Turns out, after building my resume at television networks such as: Discovery Channel's Daily Planet, Shaw Media's The Morning Show, Entertainment Tonight (ET) Canada and Global News; and making TV appearances for fashion and political segments on The Morning Show and CP24, I unfortunately still haven't gotten my 'big break' and I'm still doing things behind the scenes. Don't get me wrong, every experience given was priceless - I learned a lot and overcame challenges, met a load of people, was given opportunities I never saw coming, and loved the majority of every minute. I wouldn't be where I am now without the amount of internship and freelance opportunities I was blessed with. I got to cover the 54th Grammy Awards and the 84th Academy Oscar Awards. I mean, hello! Pretty major, I'd say!
The thing is, I actually love being in front of the camera. I find the adrenaline amazing and I live for the thrill! I'm ready and willing to put my multimedia skills to the test and put my face on the map!
With that being said, I'm ready to face the camera with all its glory - my flaws and all! I've officially decided that I'm going to start video blogging. Oh God, it's not going to be the prettiest sight but I'll try my best. You're going to see a load of bloopers before I perfect vlogging but it should be a load of fun (I hope).
What can you expect? Well, a little bit of what I do for a living... Since I'm a freelance journalist for fashion, entertainment and lifestyle, I'll bring you around a few of my favorite shops while discovering hidden gems in the city of Toronto (and other cities), all while interviewing the owners and various people of the city. I'll also bring you along to a few events I cover and a few parties I attend (turn up!). As a stylist, I'll pull a few looks from various outlets and showcase my favorite looks and my outfits of the day. I also style at Spectacle, so I'll give you the exclusives on eye wear. You can expect a few feature interviews with people I find creative, interesting and motivating. Not only am I a journalist and stylist, I'm also a young mother, so you'll have snipits of my life with my best friend, aka, my eight-year-old son Elijah. I'll also post random videos of me roaming the city, out with family and friends, and I'll even bring you around my vacation trips. So please, stay tuned and be patient. Also, don't laugh at me!. Lol. I hate hearing my voice and unfortunately, I'll have to get use to it and so will you! I'll also have to get use to the fact that I'll look like a maniac talking to my camera by myself in the streets. But hey, if you see me, come join me on the GoPro!