Toronto's go-to denim shop, Over the Rainbow in Yorkville, transitioned into what seemed like a men's college locker room back in the early '90s during the showcase of the Todd Snyder + Champion collaboration collection on Thursday. A display of vintage baseball tees, rugged football jerseys, dented helmets, chipped baseball bats, rundown baseball gloves, creased vintage Converse, and a classic IOWA varsity jacket set the mood. The collection was inspired by Champion's glory days as each piece represented a collectable part of its sartorial history— meshed with Snyder's style of practicality in maximizing the amount of quality, versatility and utility.
"For me, this collaboration was a bit for selfish reasons," Snyder confessed with a smirk. "My first Champion sweatshirt was when I bought it in college and that was like twenty-something years ago... It was my favourite thing— I used to wear it to the gym, I'd wear it on dates; it was probably my most expensive thing in my wardrobe at the time," he admitted.
"I always really appreciated Champion and I really wanted to do something interesting with them. They're a great, iconic American brand that nobody has really done anything with... This is like a dream come true."
Having spent the last 20 years honing his skills in the Big Apple as the designer of outerwear for Polo Ralph Lauren, and working as the Director of Menswear for the Gap, J.Crew, and SVP— Snyder eventually revamped men's fashion and introduced formal, tailored elements with a series of collaborations with heritage brands.
"I look at fashion and the same analogy holds true where it's very similar to architecture. It all starts with foundations— if you've got a great classic jean or a suit, or a good pair of shoes, all you need to do is build based on those essentials."
In Dutch, his surname Snyder, means "one who makes outer garments," so it comes as no surprise that designing clothes is second nature to him. "Everything just came full circle," he said.
With high quality craftsmanship, military tailoring, and a New York state of mind, Snyder's line has stirred up a wide commercial praise in North America. In 2012, his line caught the attention of Barneys New York and in select Nordstrom stores. Within the same timeframe, he was also named one of GQ's Best New Menswear Designers, and nominated for the Council of Fashion Designers in America (CFDA) Swarovski Award.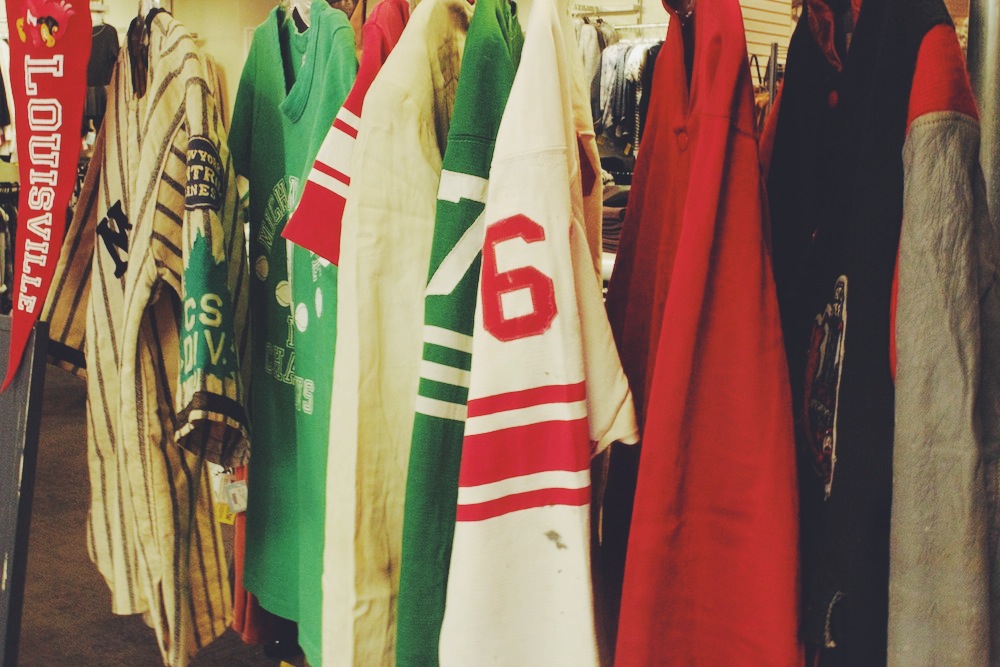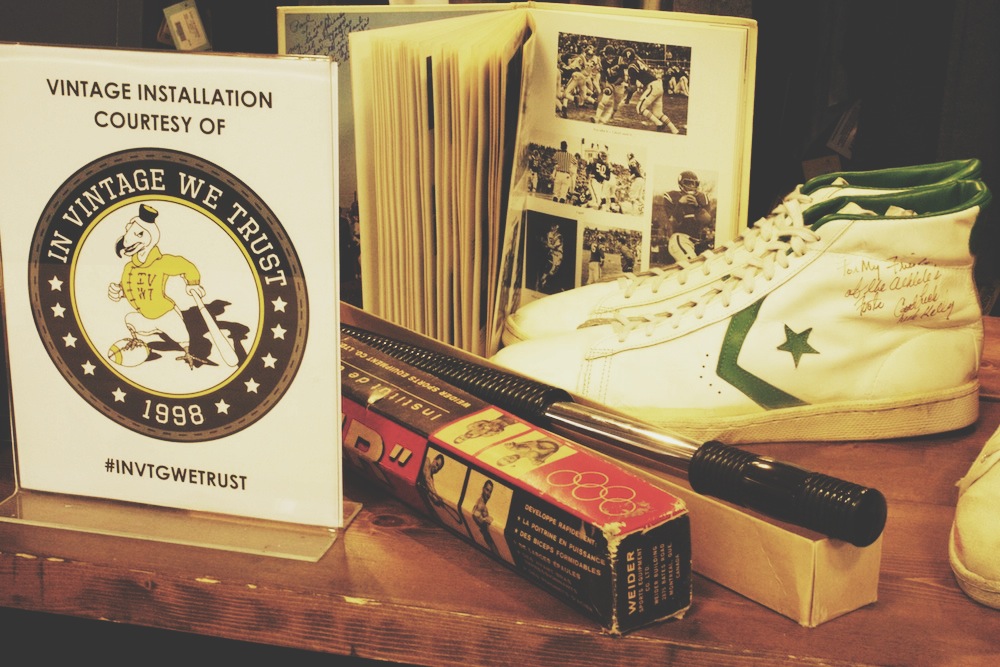 Having blossomed in his fashion design career in just two years, Snyder's tips for upcoming fashion designers goes as follows:
"Don't launch too quick. Learn as much as you can. I'll give the same advice my dad gave me, and he said, 'If you want to be the best, you have to work for the best'… I wouldn't have the connections I have today if I hadn't worked at J.Crew and the many other places … I got to meet Jim Moore from GQ, and I know the editors from most of the magazines very well, and it was easy for me to call them up and say, 'Hey, I'm starting my own collection, do you want to come see it?' and their response would be, 'Yup, we'll be right over!'"
Snyder said he grew quickly in the fashion industry because he knew what he was doing, built a strong rapport with his connections, took his time, was diligent with his craft and eventually created a collection. "It took me 20 years to really refine and get it to the point where I felt everything was ready," he said.
"My main collection has much more tailored, dressier elements in it and this time, I blurred the lines with a pure, authentic, casual, athletic twist… I think men's wear has always been about these little nuances of evolution. Men don't get to play with a whole lot when it comes to fashion, so the idea of mixing an athletic element just seemed bright," he said.
"There's great detail in every piece, for instance, the salt and pepper Henley with the covered buttons makes for a clean, authentic fit, and I ended up doing this really cool olive canvas detail in the inside... In men's fashion, it's really important to make the details all look unique… If you were to look at the inside of the other garments, I did a crimson colour, mixed with fabric coloured buttons which adds a nice touch."
Flatlock stitching is also a key element to the aesthetics, comfort, durability and warmth of the collection, "The manufacture in Scarborough is the perfect partner— they execute really well, provide great details, and authentic flatlock stitching which gives you the same seam on both sides."
When asked about the future of Todd Snyder, he hinted that more collaborations are a definite possibility, "I really love collaborating because it really challenges me in a different way— It makes me feel fresh and new and it really inspires me… I'm always looking for inspiration and it all depends on the right partner whether I'd consider doing it or not."
For an exclusive sneak peek, Snyder says he's currently working on a sneaker collaboration collection with PF Flyers, set to hit stores in Fall 2014. This includes high-top leather and patent leather sneaker boots in various colourways and textures including: black, brown, olive, grey, and suede's.
Since he was naming warm earth tones, I thought I'd ask if he'd ever consider a maroon colourway. His response?
"That's genius. I will be now! I'm actually noting that in my phone. Thank you! The maroon is genius! I'm totally stealing that idea by the way… You can call me for royalties."