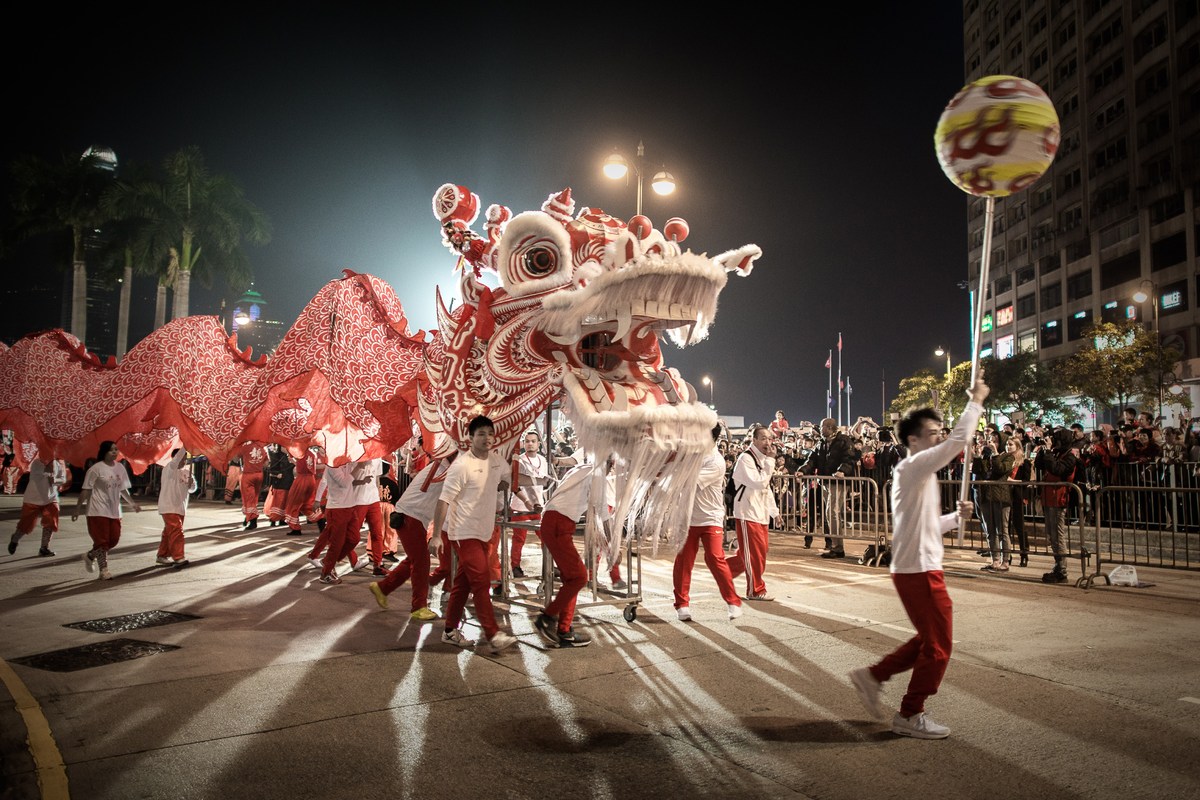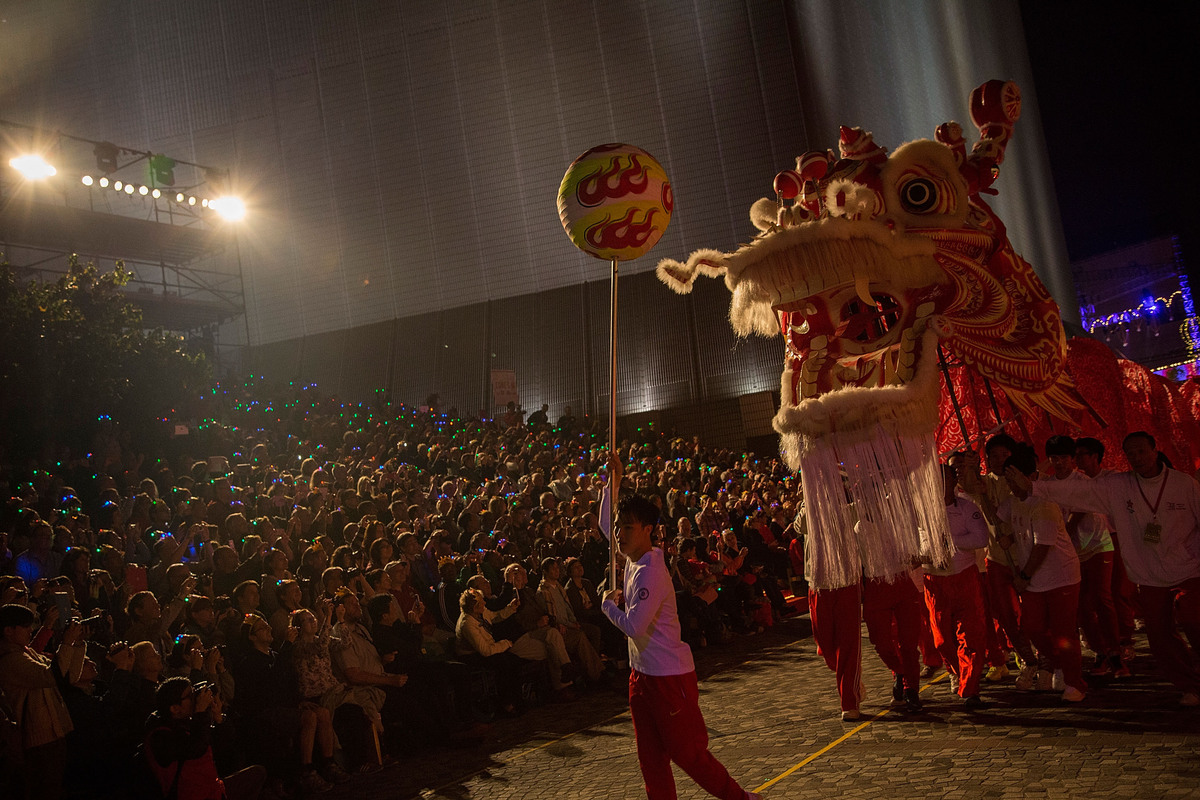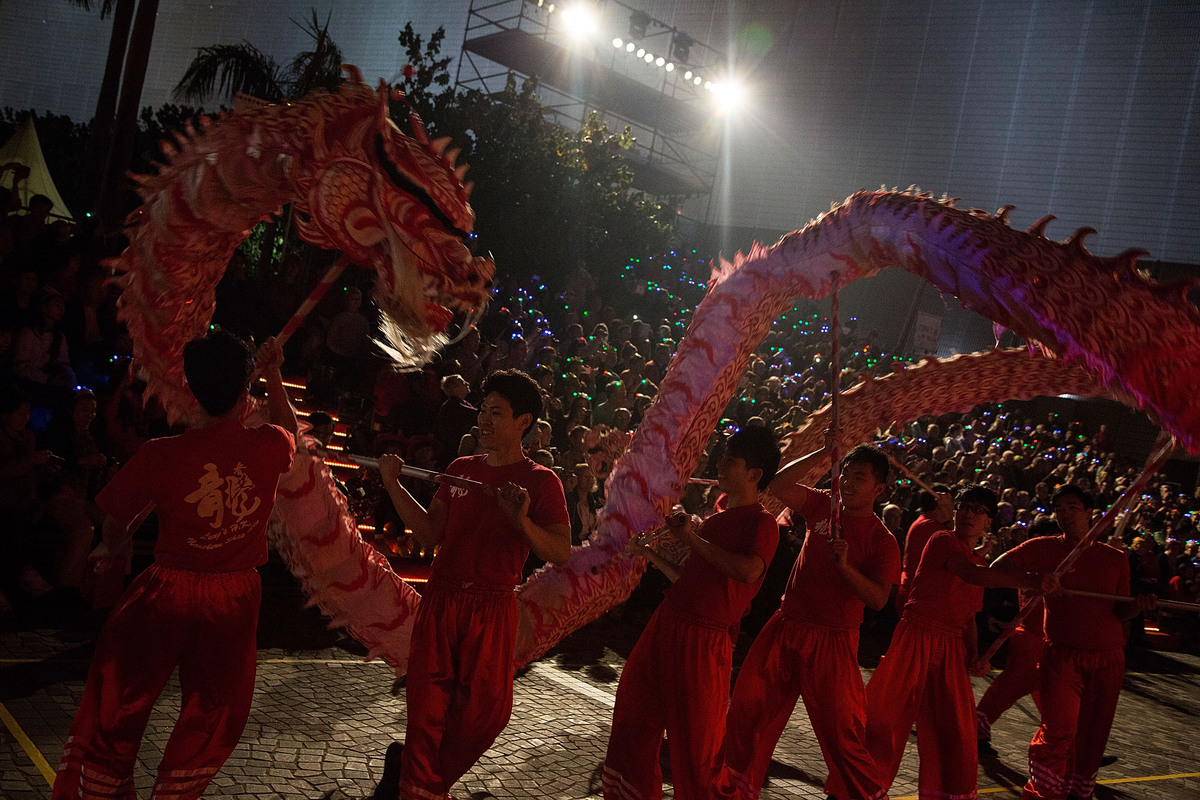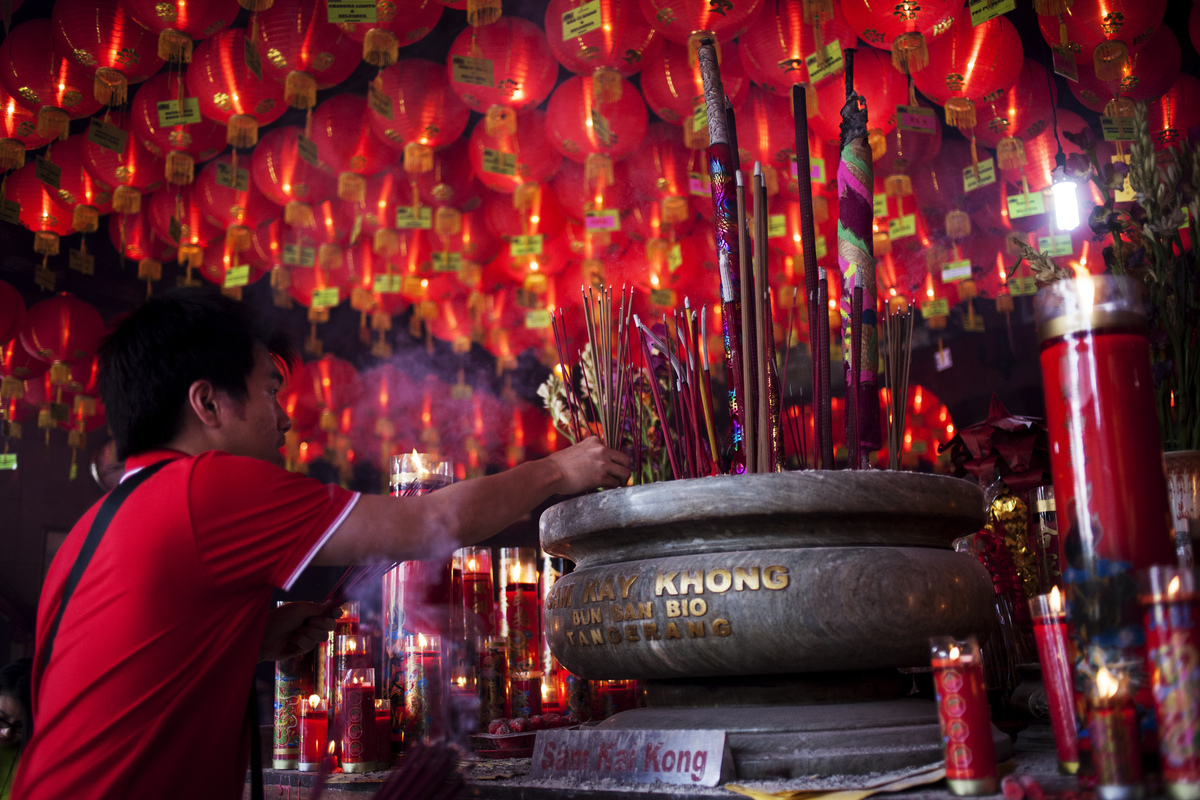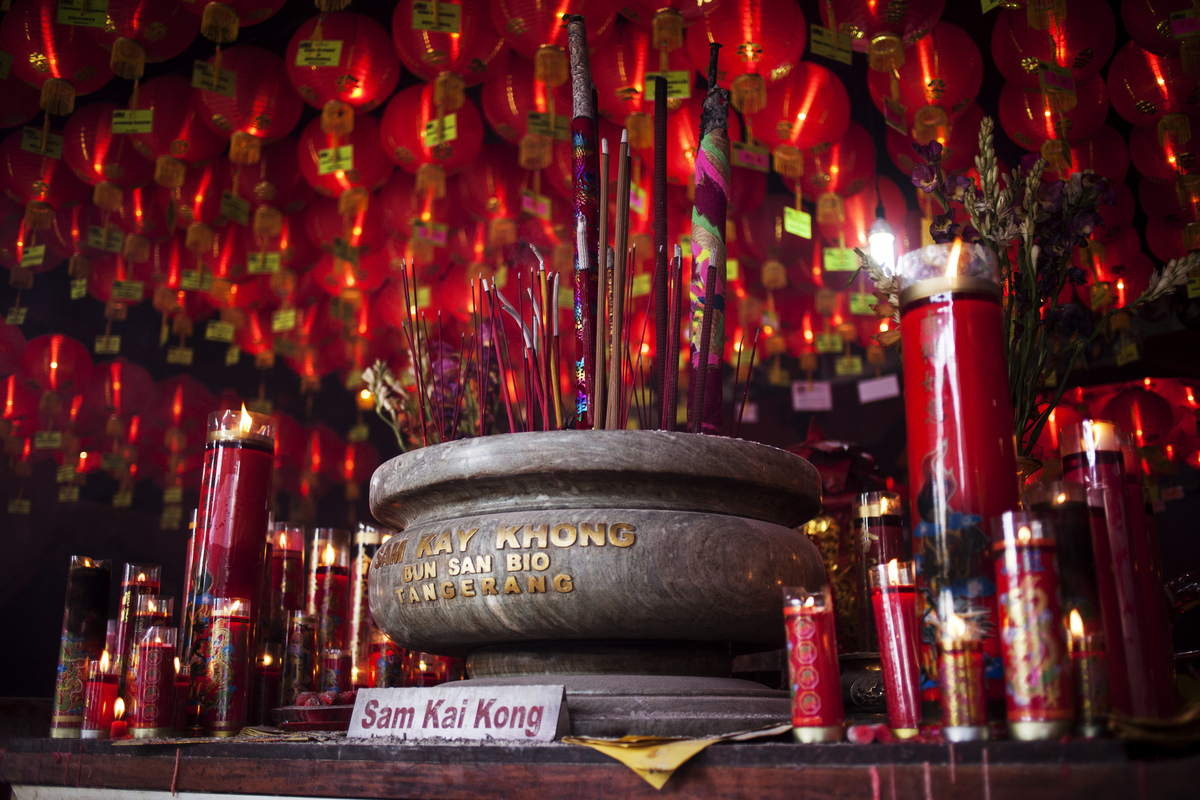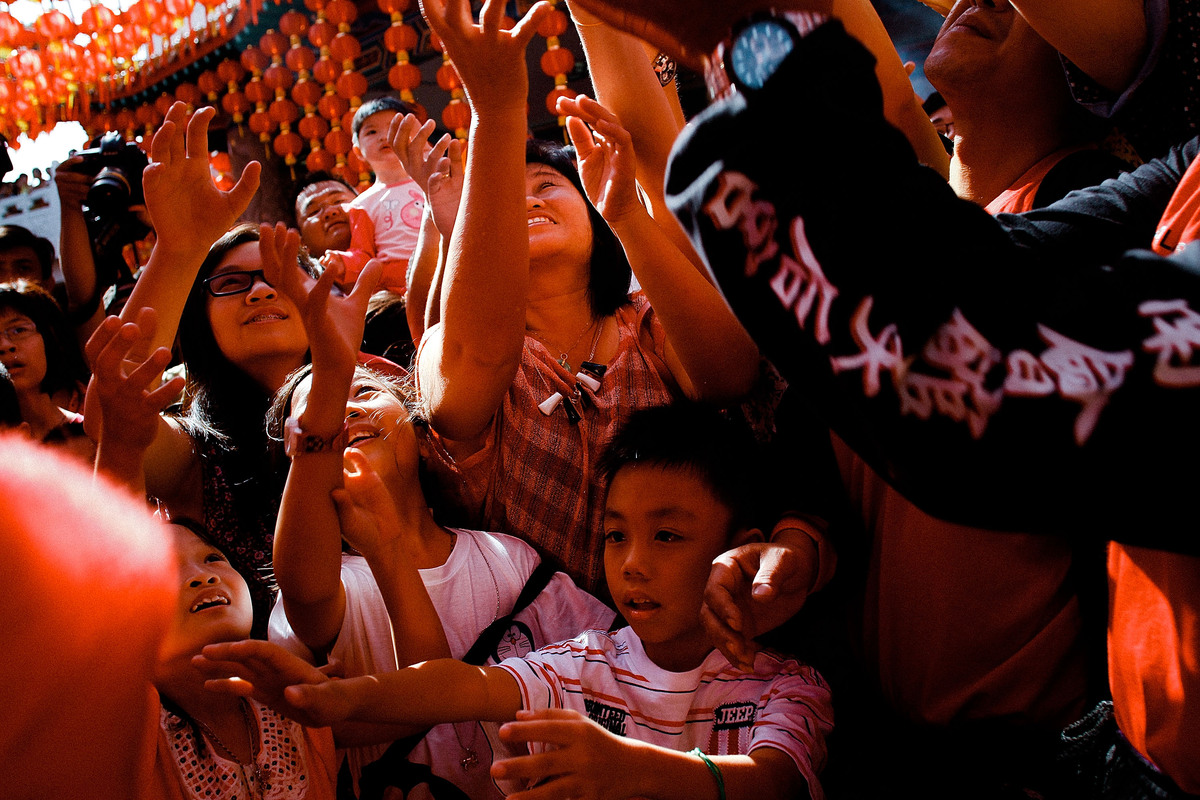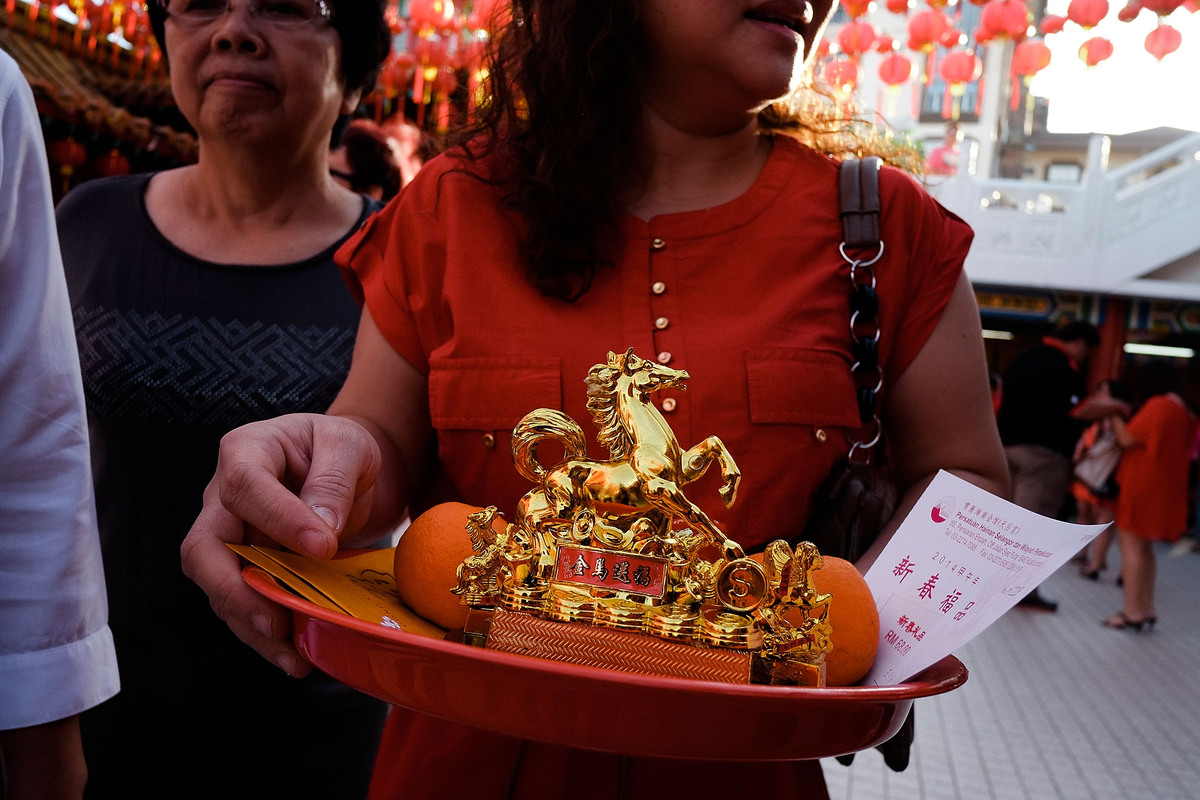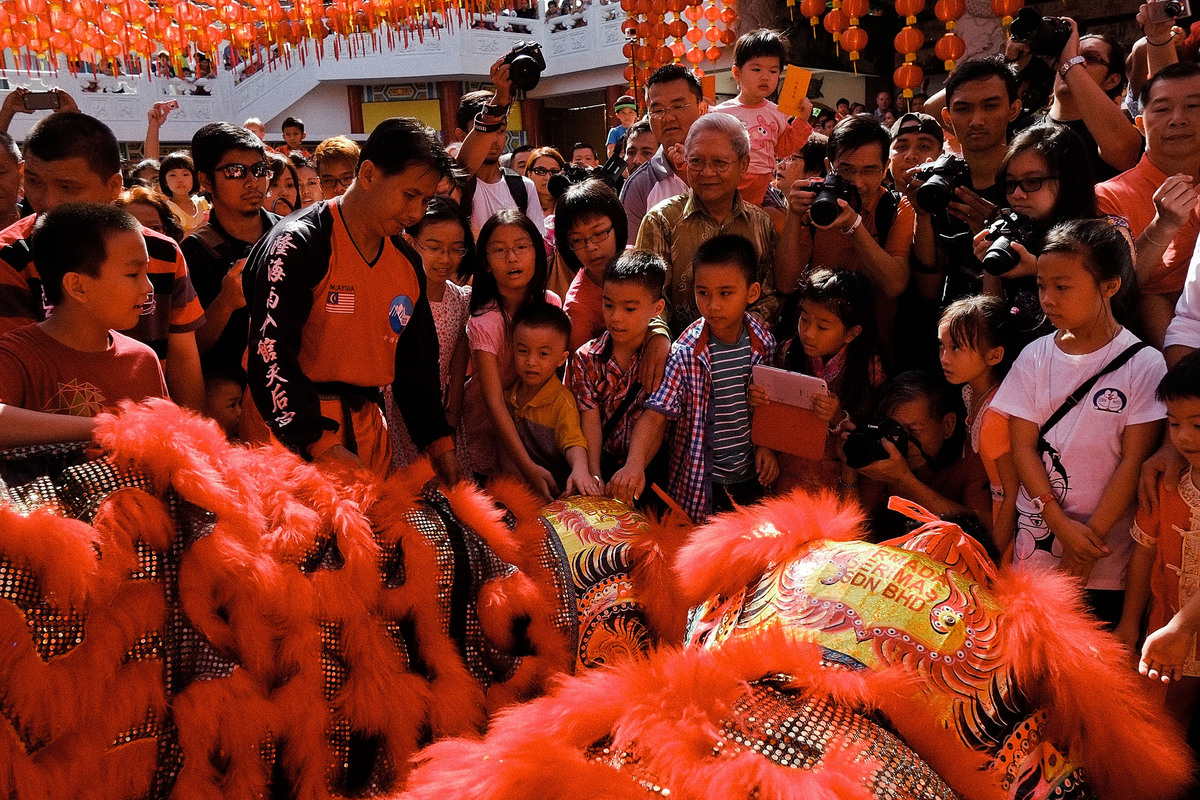 For many of us, the new year has come and gone. January 1 has passed nearly a month ago and 2014 is already well on its way. However, many countries and communities around the world including China, Taiwan and Singapore are just ringing in the new year and celebrating The Year of the Horse. Celebrations begin Friday, January 31, 2014 and lasts for an exciting 15 days until the Lantern Festival.
Many are rejoicing the new year and are hopeful for a safe and prosperous year ahead. According to Global News and The Associated Press, they express through video and images that preparations are underway for the Lunar New Year holiday. Many are in good spirits as "Lanterns of various shapes have been lit up across cities in China to celebrate the country's most important festival." Can someone say lanterns galore? "Apart from the traditional giant panda-themed lanterns, a variety of horse-shaped lanterns also made appearance at the show, celebrating the upcoming Year of the Horse in Chinese Zodiac."
Although the new year represents a positive new slate for many, others say 2014 not only marks the year of the "Wood Horse" but it also marks the year of turmoil. I personally beg to disagree as I'm trying to live a more positive, organic lifestyle. But according to an article on Huffington Post, they state that 2014 could bring startling changes to the world as the "Year of the Horse" is marked as a considerable fire hazard, according to Hong Kong astrologers and feng shui experts. "Fortune-tellers have also predicted this Year of the Horse could see increasing violence, turmoil and natural disasters."
Quoting information from AFP, it states:
"With this being the Year of the Wood Horse, and with wood being very combustible, there will be a lot of scandals, conflicts, explosions and arguments," celebrity feng-shui master Alion Yeo told AFP.
Feng shui -- literally meaning "wind-water" -- is influential in many parts of Asia, where people adjust their lives and even renovate offices and homes based on its edicts to maximize their luck and wealth.
Further information from Reuters, states:
"The coming Chinese Year of the Horse may bring conflicts and disasters related to fire but strong gains in stocks linked to wood, the year's two dominant elements," say Hong Kong's practitioners of the ancient art of feng shui.
"The Year of the Horse, the lunar new year [...] contains a great deal of fire, bringing energy, and also wood, fuelling the flames, and making them stronger."
"Too much fire portends disasters such as volcanic eruptions, explosions and power outages during summer," warned Alion Yeo (Hong Kong feng shui practitioner).
Although there seems to be one too many cons, here are a few pros according to Reuters:
"The good news is that the fire element will drive market sentiment, implying strong performance by stocks."
"Wood-related sectors will flourish, including culture, education, agriculture, lumber and media," said another feng shui practitioner, Lai Hon-fai.
"The year would be favorable for women and the places they govern."
. . .
Now, I'm not saying I believe any of this, I just simply found these articles interesting. From the moment 2014 started, actually, towards the end of 2013, I was feeling completely confident and in high spirits for 2014 so these feng shui practitioners are nowhere close to killing my vibe. Anywho, what do you guys think of all this? Are you a superstitious person?
Nonetheless, Happy Chinese New Year! I wish you and yours a blessed 2014 filled with love, positivity, happiness, great health, prosperity, success, guidance and a greater connection with God (higher power).
I know I'm part Chinese but my family doesn't celebrate Chinese new year. One of my goals is to learn more about my Chinese side and the Chinese culture. The older I get, the more interested I am in my culture background(s).
Here's a start, provided are a few pictures of the 2014 Lunar New Year celebrations around the world, courtesy of Huffington Post, Global News and The Associated Press via Getty Images.