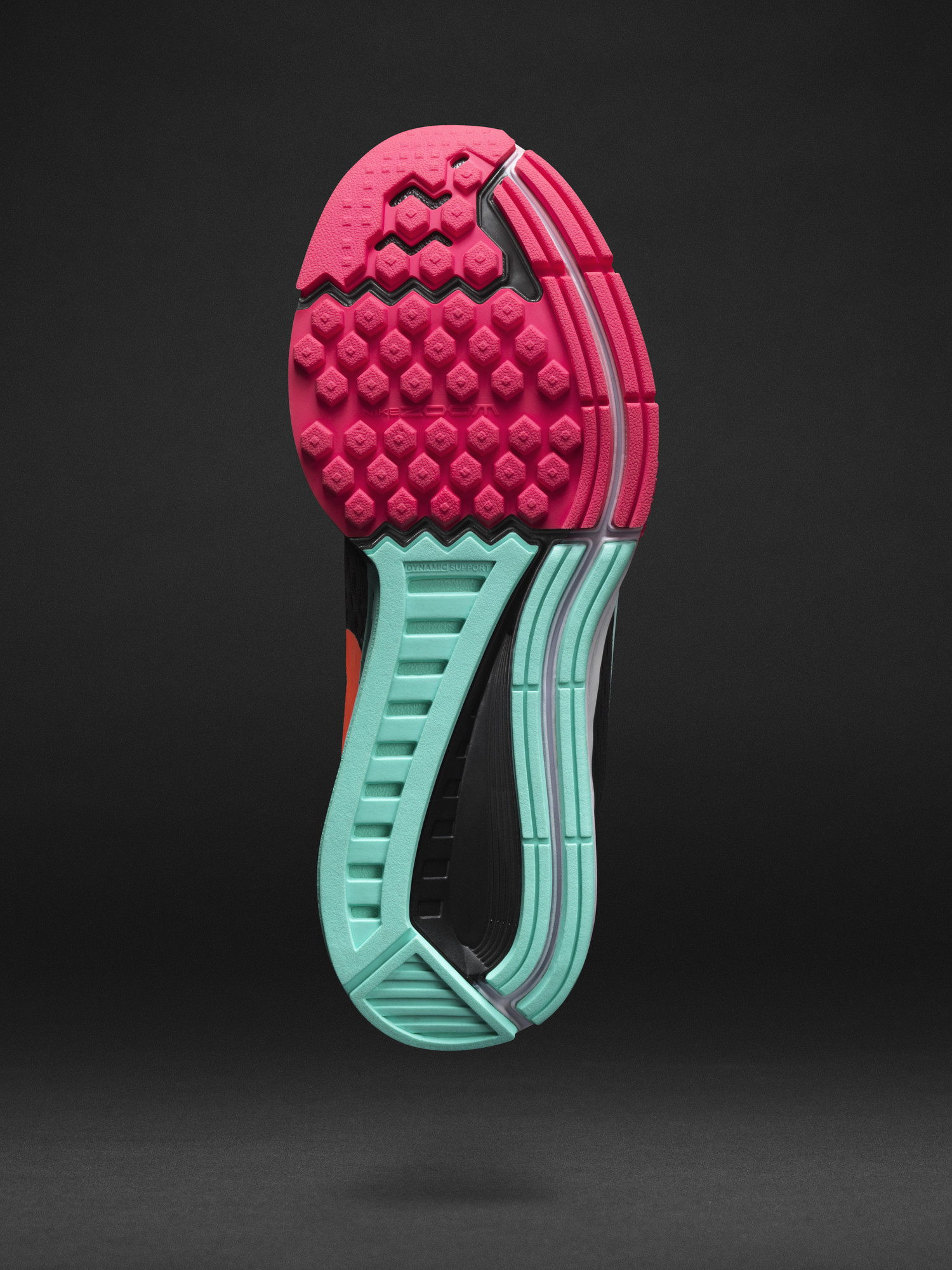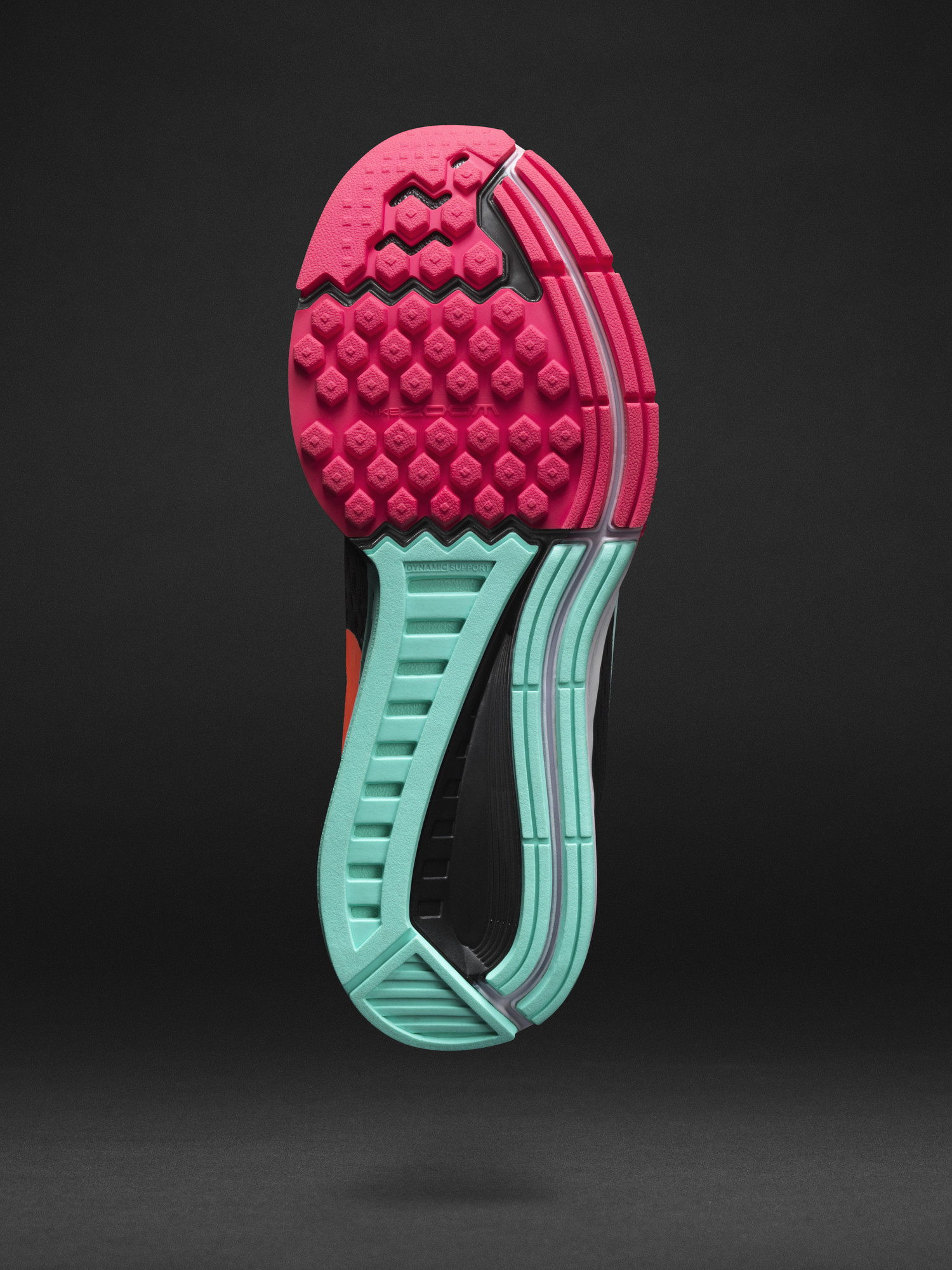 On Wednesday, October 8, the Nike Zoom Structure 18 launch hit Toronto. Nike Canada invited the entire Queen West Run Club to check out and test out the 18th version of the beloved workhorse shoe that delivers stability and performance that's proven to be unshakeable at high speeds. The launch couldn't have come at a more perfect time as the Nike Queen West Run Club were welcomed to their new home base at 548 Richmond Street West -- also known as, "The Loft."
Upon arrival at "The Loft," the energy was enticing and electrifying (to say the least), as the DJ bumped tunes to get the runners pumped and ultra stoked for an epic running experience ahead. The set-up was also absurd, and I mean this in the best way possible -- bleachers were set up as if we were in a mini gym stadium with each running member's personalized Nike Zoom package. In it was everything you need and more: the new Nike Air Zoom Structure 18 runners, Nike performance Dri-Fit socks, Nike Running High Contrast Storage Band, Jason Markk x Livestock shoe cleaner and brush, Nike Queen West Run Club Dri-Fit tee, "The Good" organic green juice courtesy of Green House Juice Co., and a Nike USB Key with information on the new Nike Zoom.
The Nike Zoom launch event was special for every Nike Running team in Toronto as The Loft welcomed every runner with open arms; making it a full house complete with positive adrenaline energies. The Queen West Run Club conjoined with The Black Toe Running Club, The Food Runners (from Acquired Taste, Gourmet Bitches) and many more. Other media related influencers, movers and shakers also made an appearance.
Just under (approximately) 100 runners took over the Queen Street West grounds for a 5K run in, out and around Trinity Bellwoods Park to take our new Nike Air Zoom Structure 18 runners for a spin! Running like a pack of wolves, we conquered every sharp turn as we put our speed, stability, agility and performance to the test.
The Nike Air Zoom Structure 18 features an added firmer foam for increased stability, along with ultra-responsive, high-speed cushioning to go faster, longer.
Designed to provide runners with support and cushioning, the innovative Dynamic Support system uses opposing wedges of foam with different densities to help slow the rate of pronation. Designers enhanced the support in the Nike Air Zoom Structure 18 by adding a third, high- density foam to the existing system. When needed, the three-density Dynamic Support system kicks in to help provide added support and enhance the smooth transition upon foot strike.
After successfully crushing our 5K evening run in our Nike Zoom's, the good folks over at Acquired Taste fuelled our bodies right up with gourmet hors d'oeuvre and fresh energy juices. Oh, and after sweating out, us runners were much deserving of cold beers courtesy of Kronenbourg.
The DJ pumped mixes as the crowd mix, mingled, ate and drank the night away. It was definitely an evening of balancing working hard and playing hard.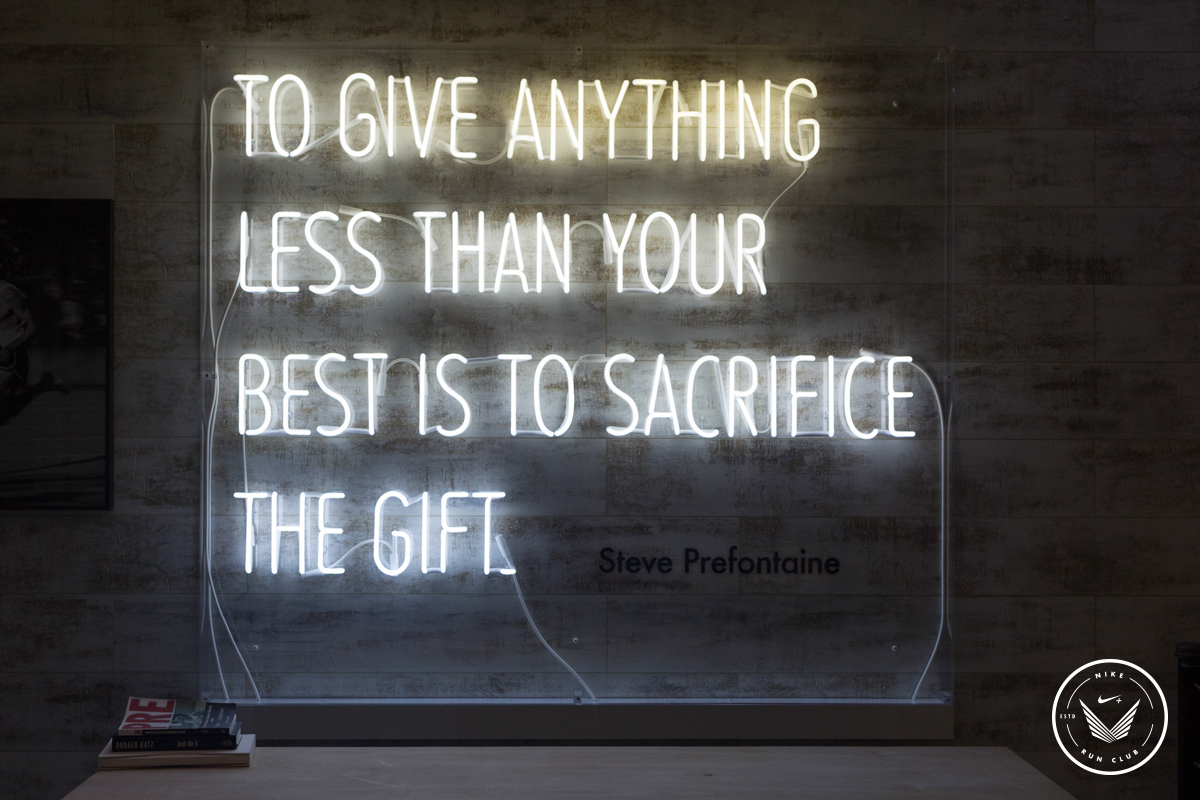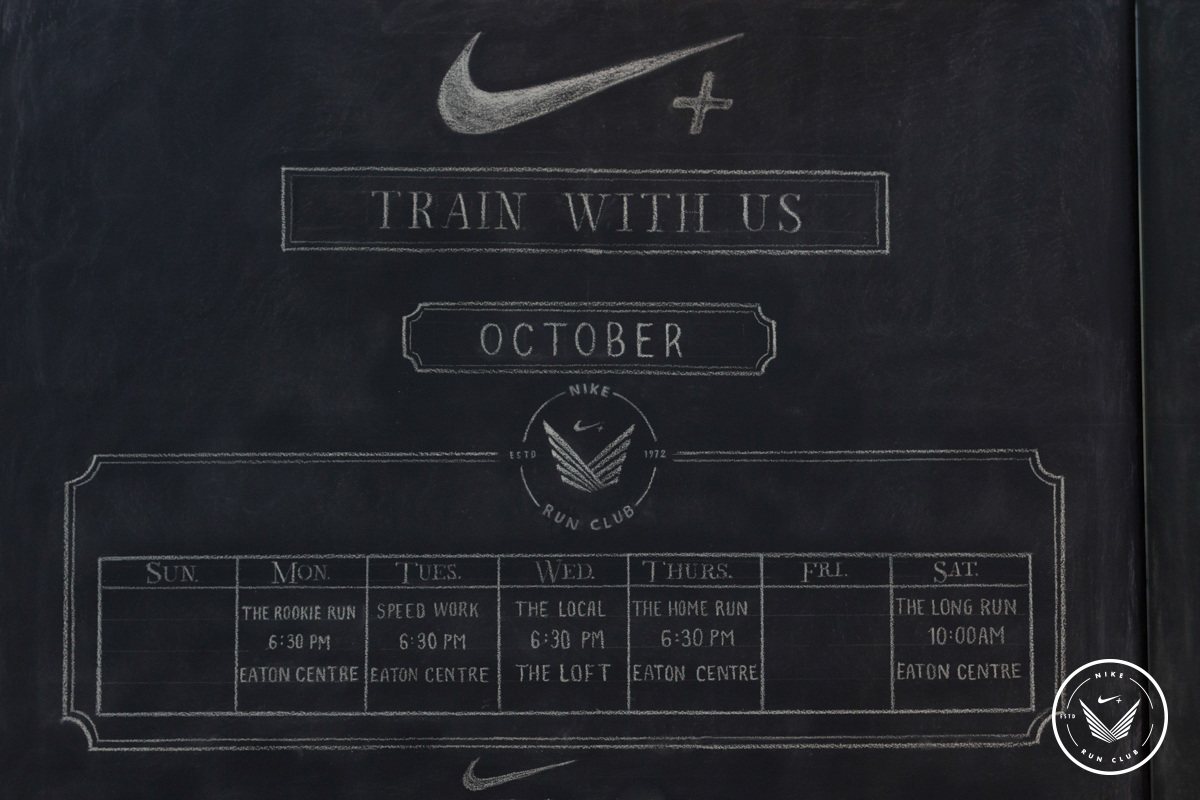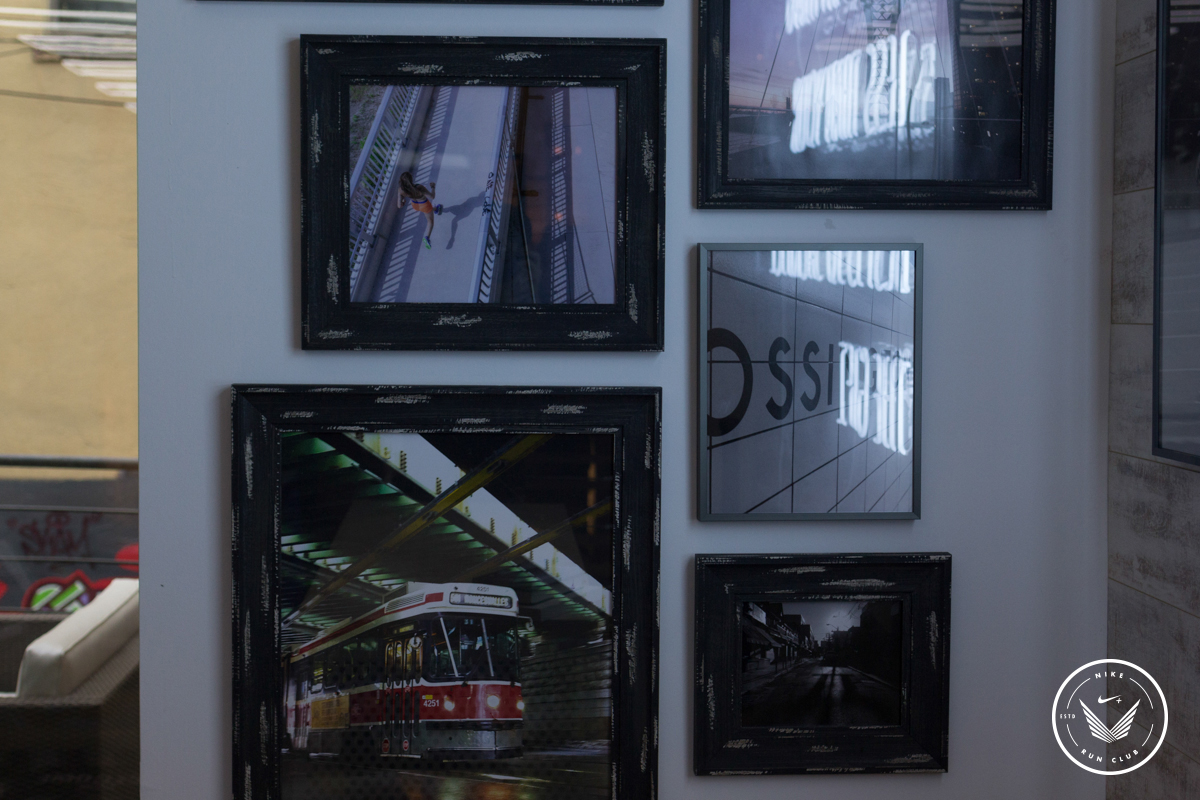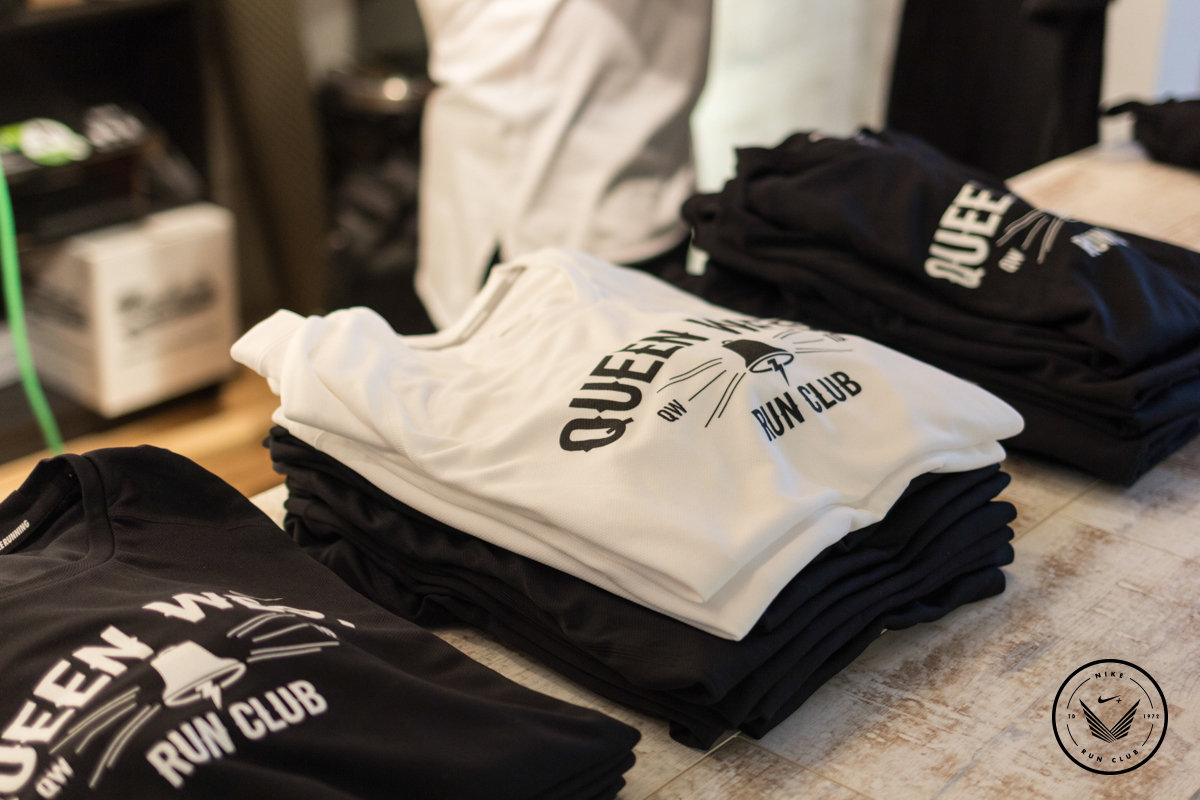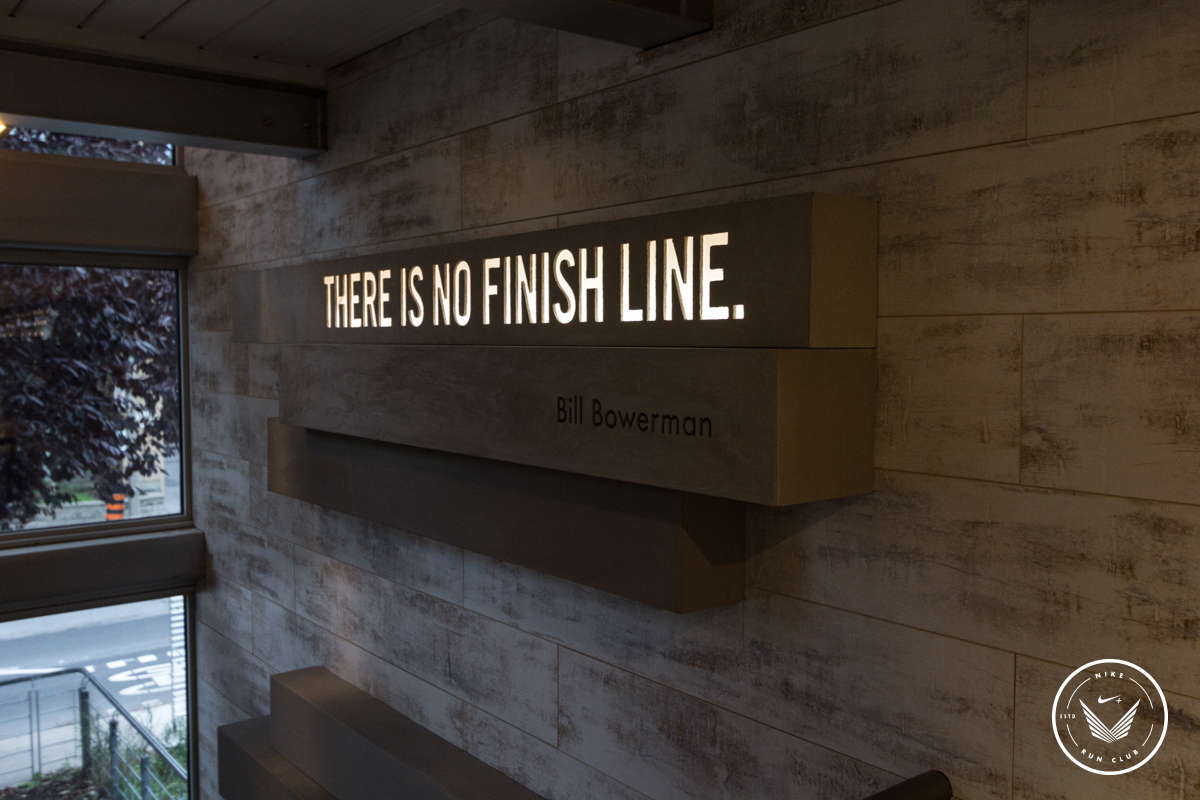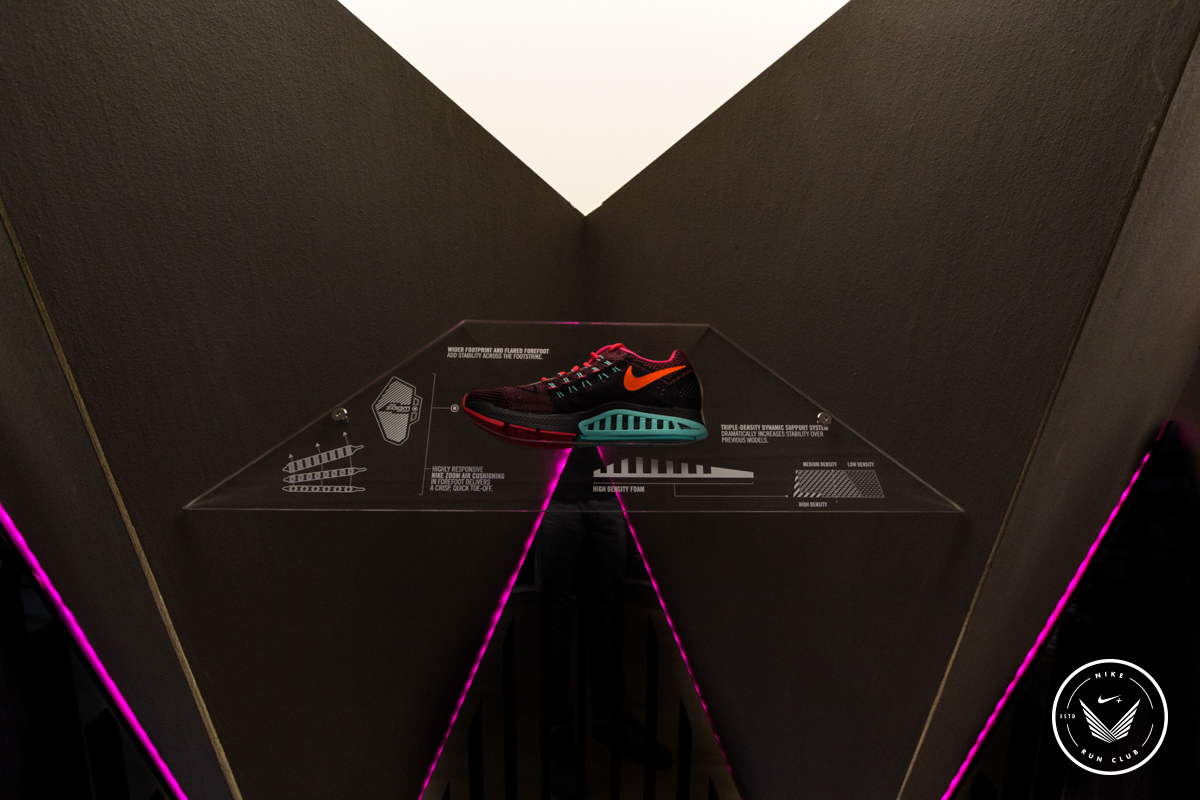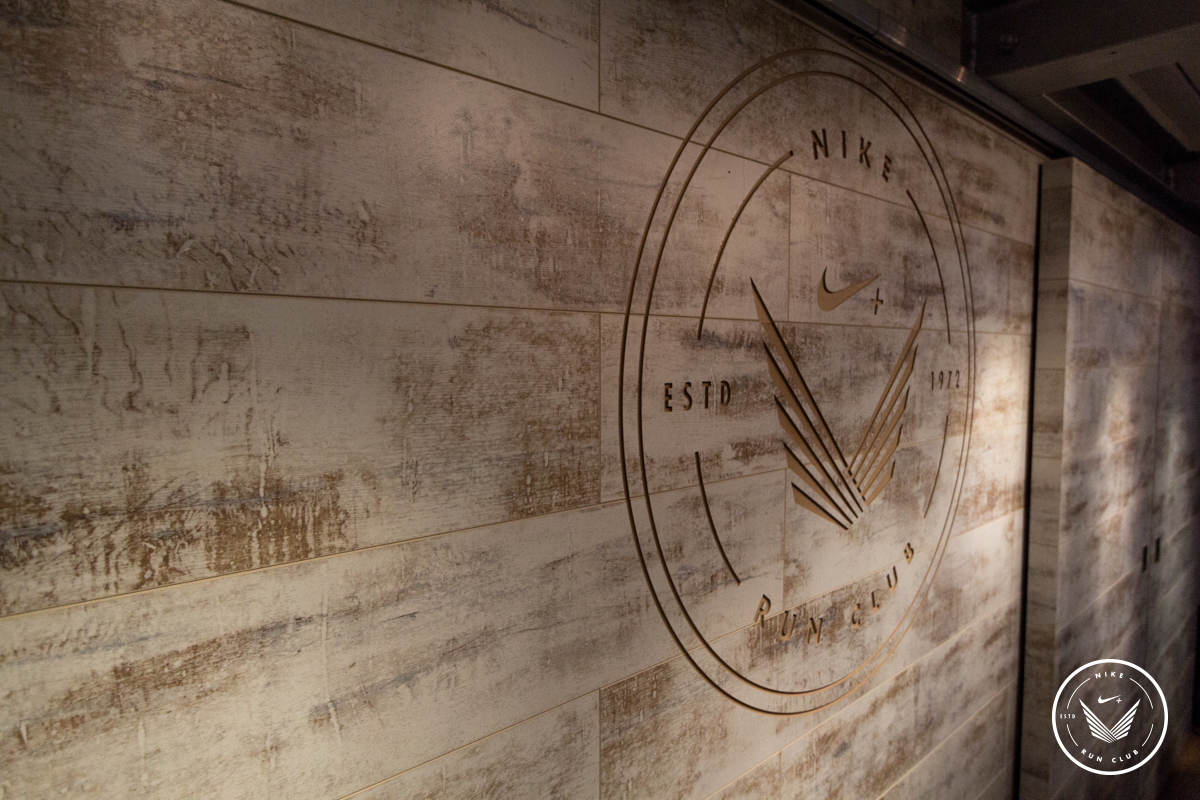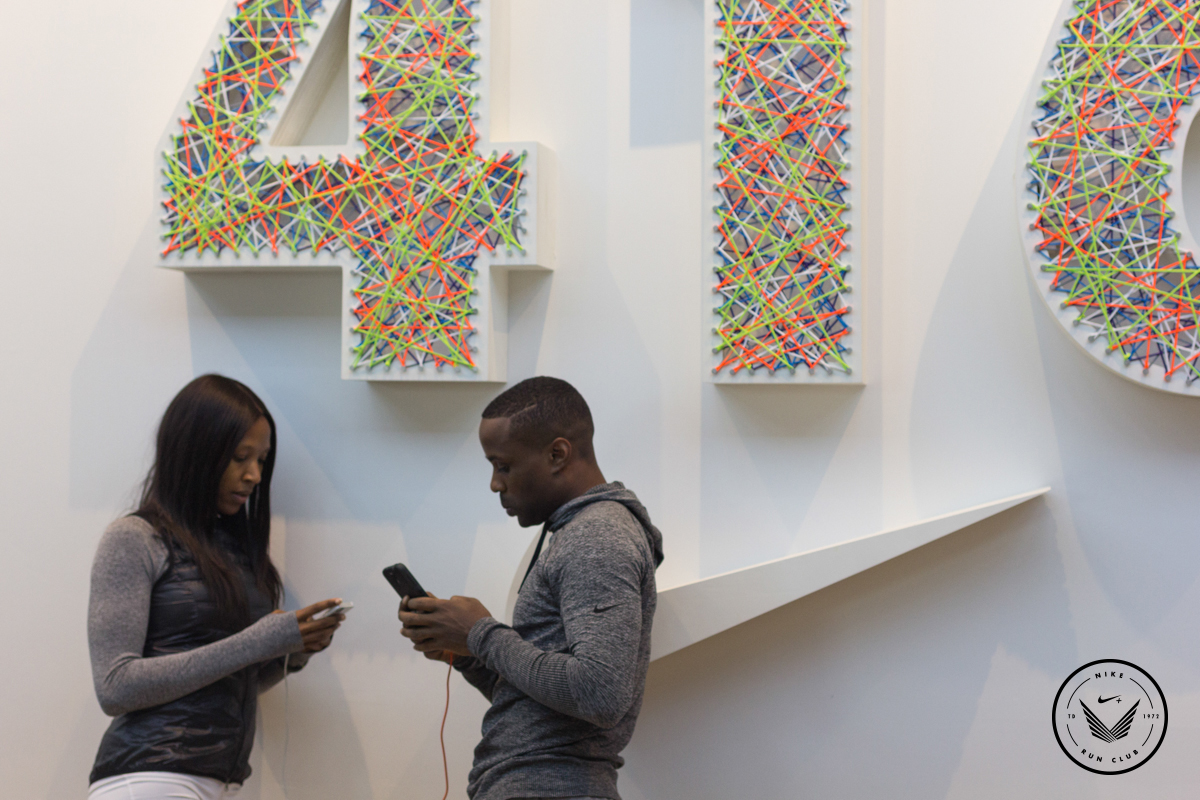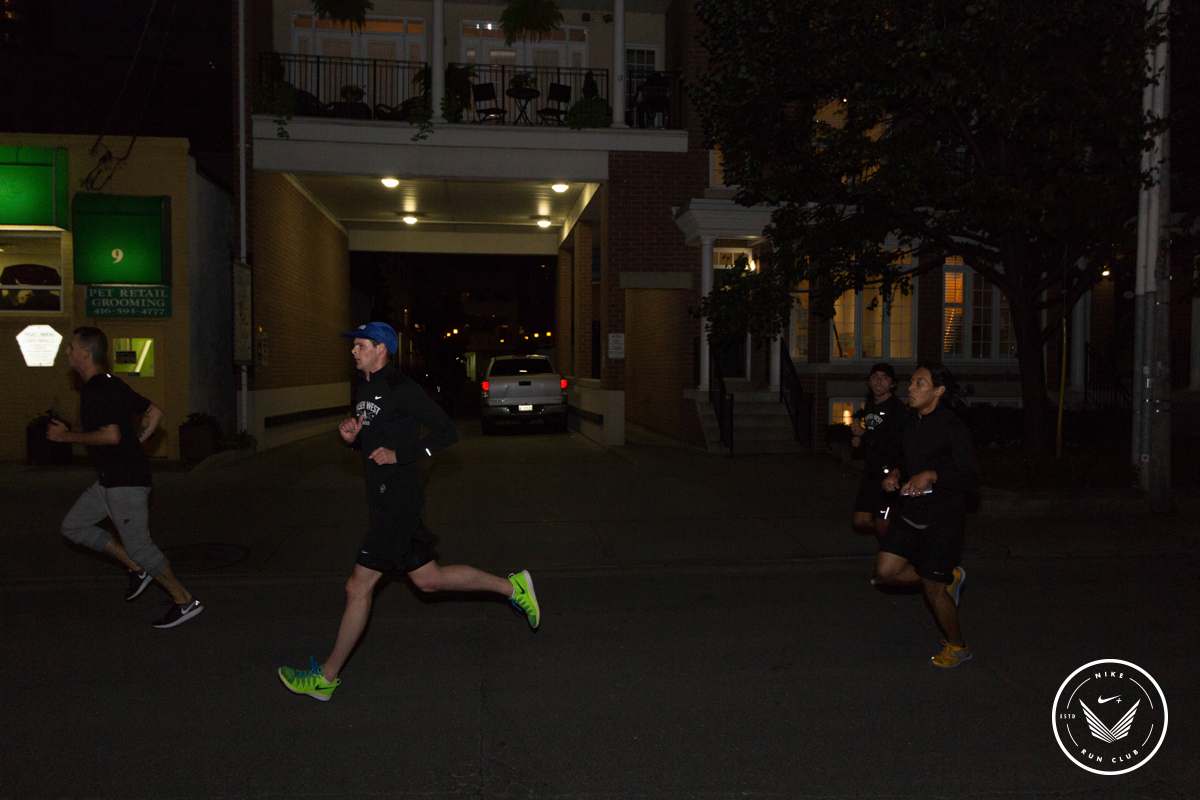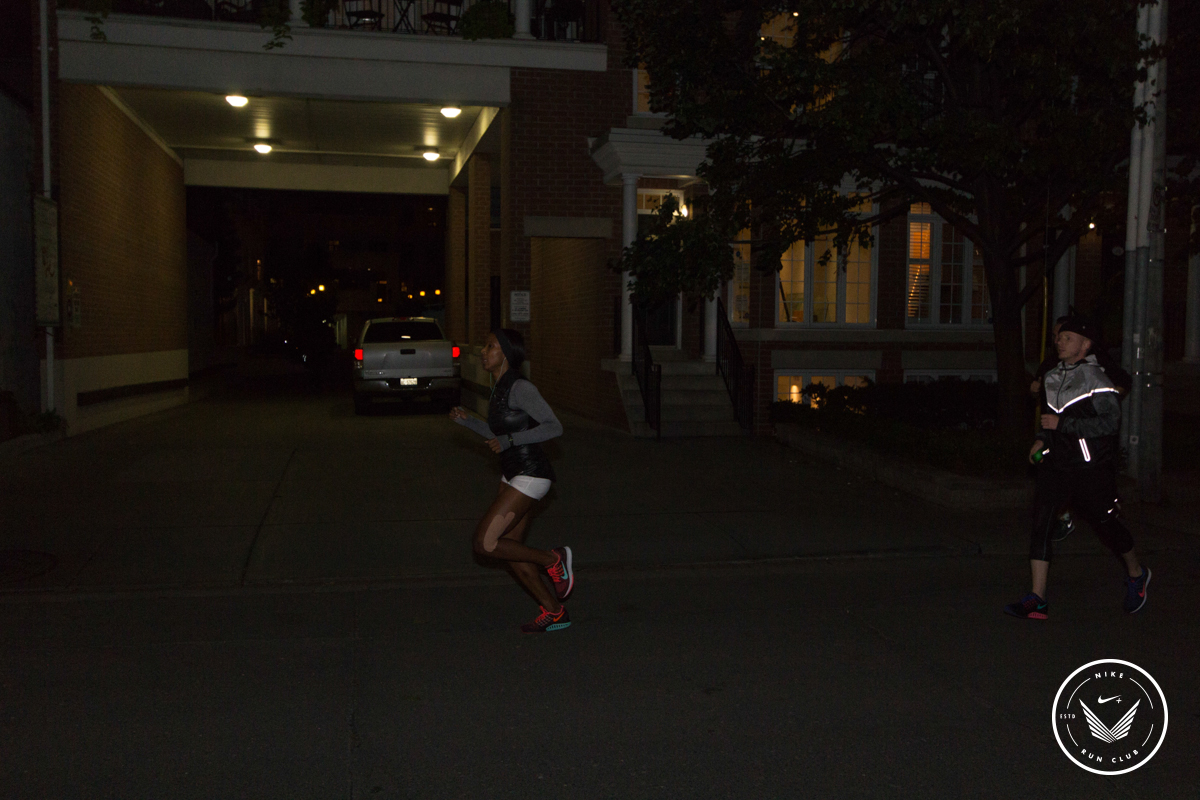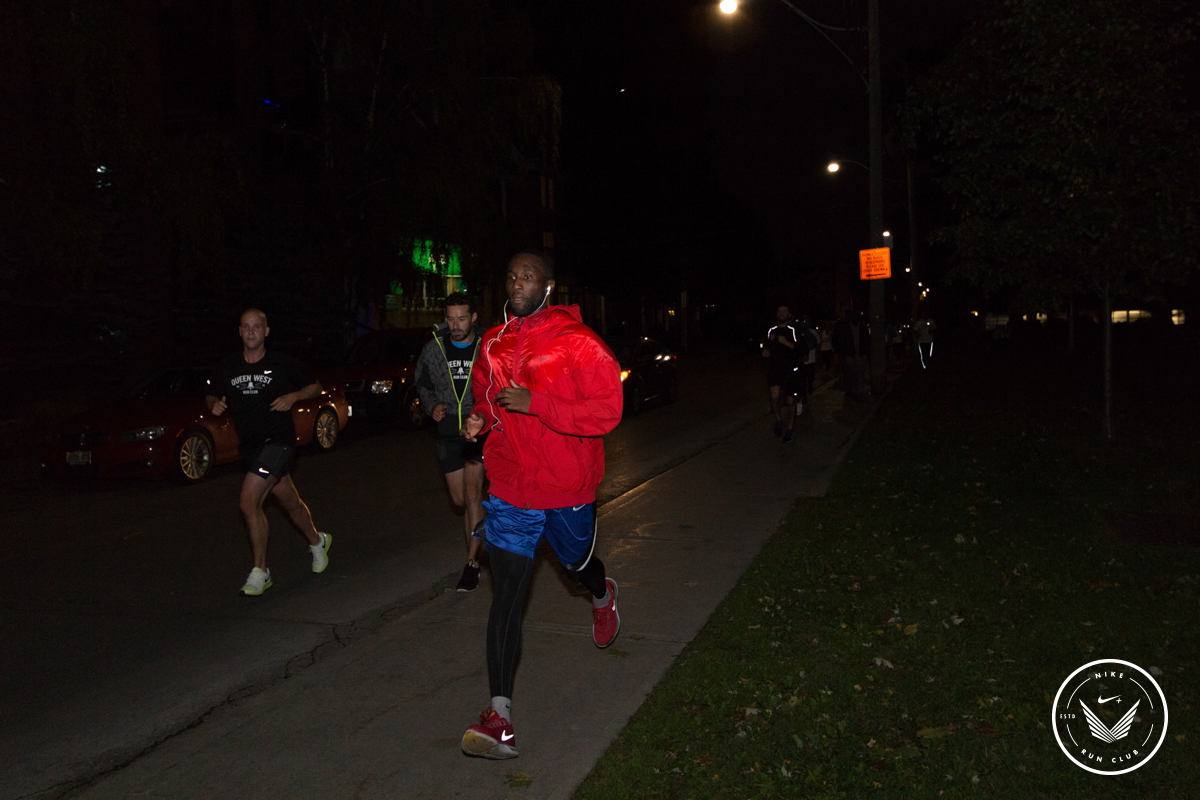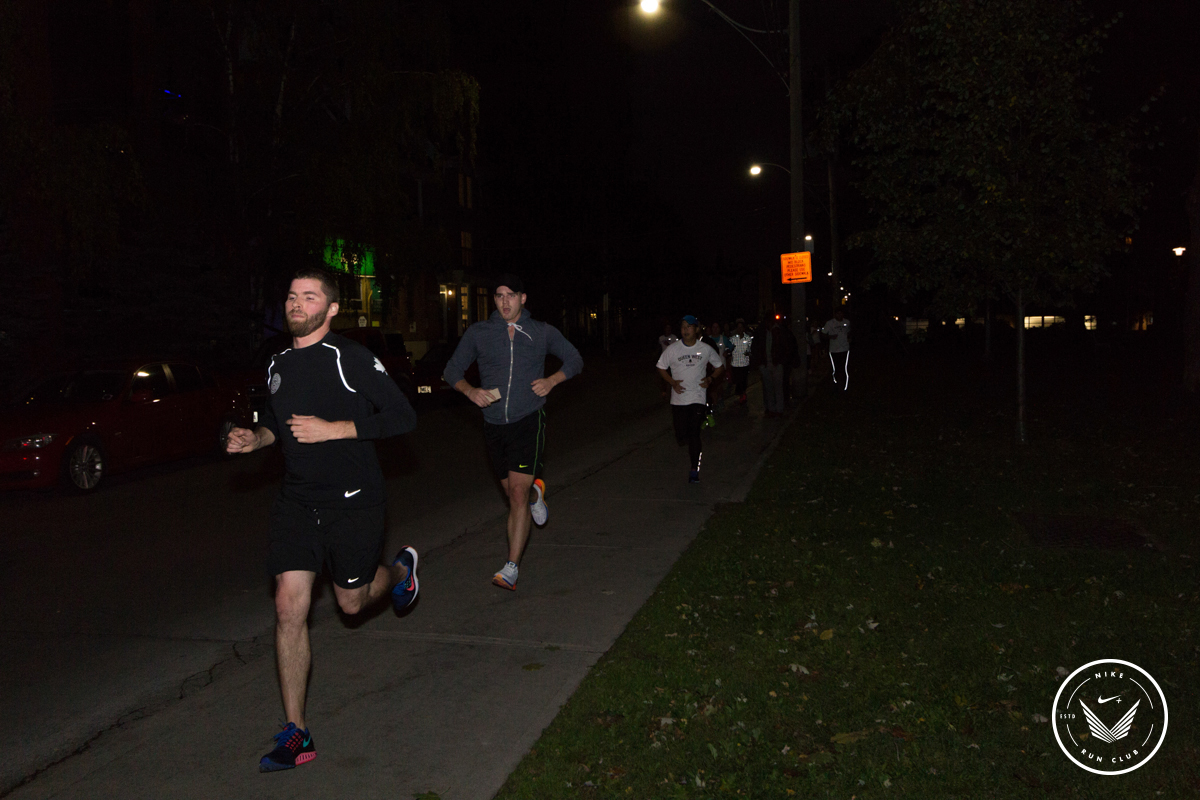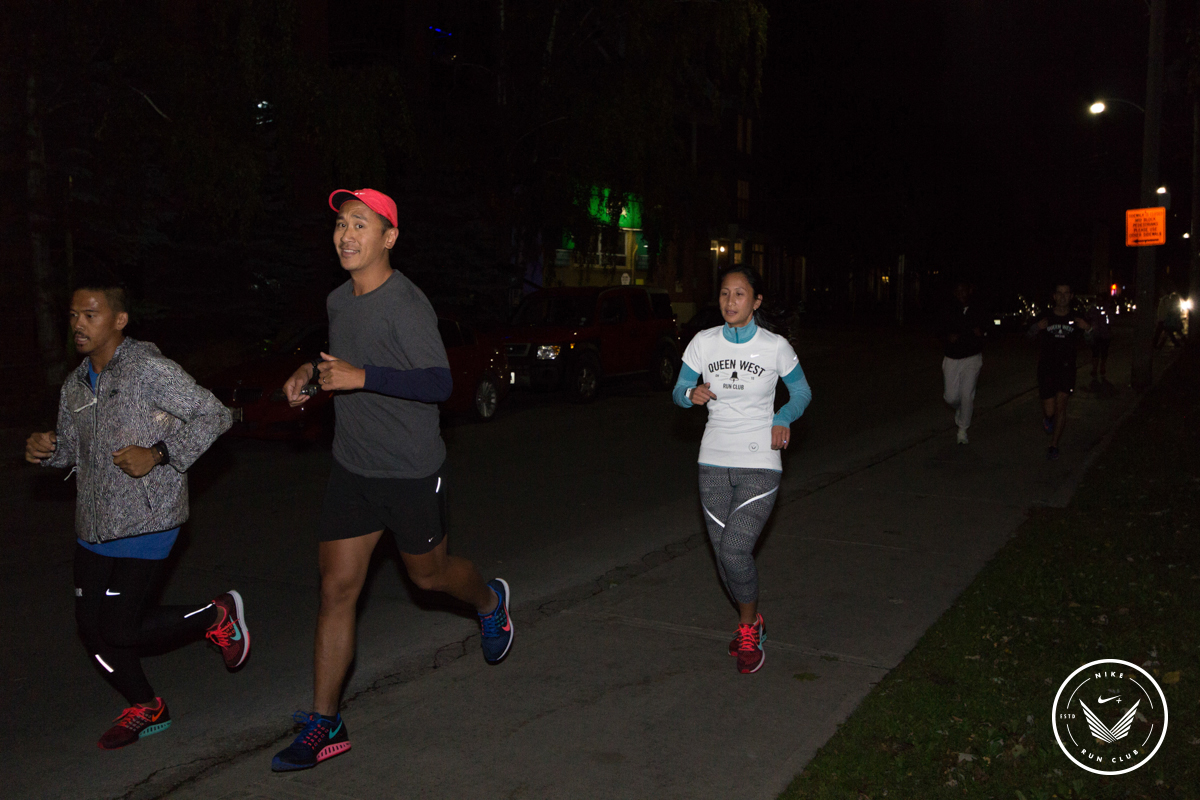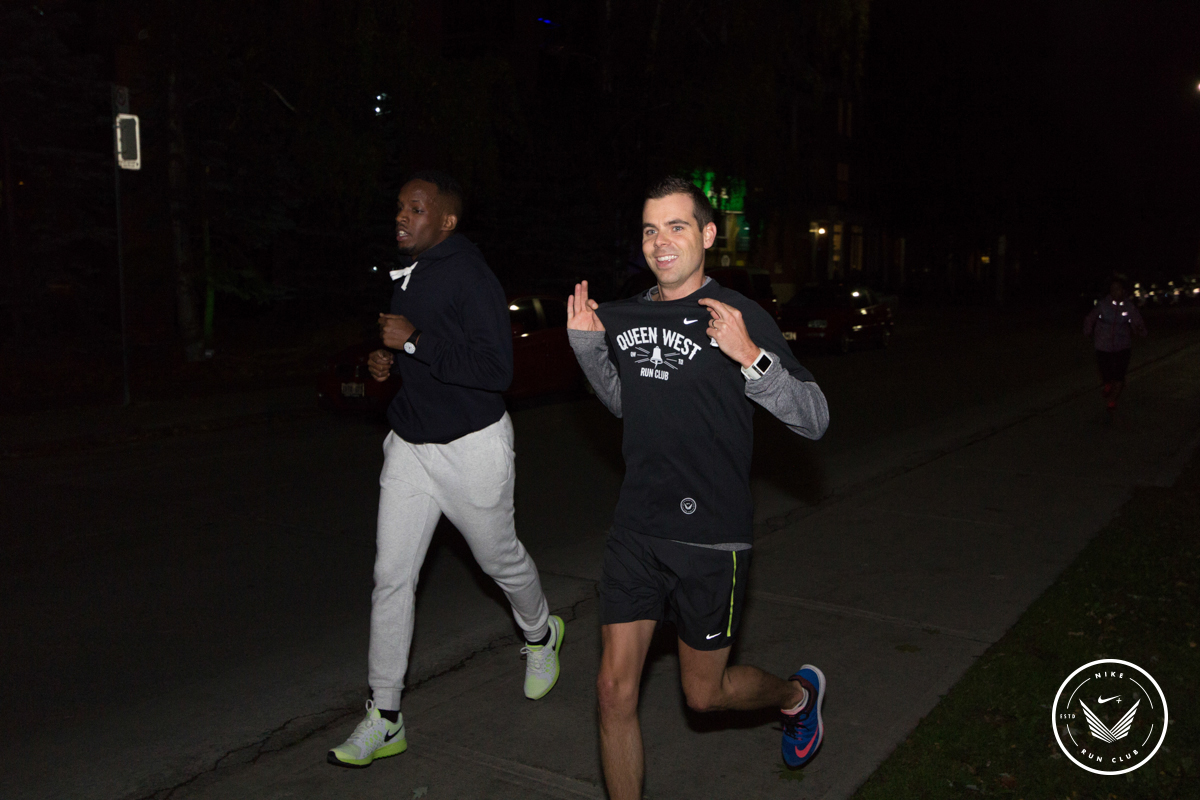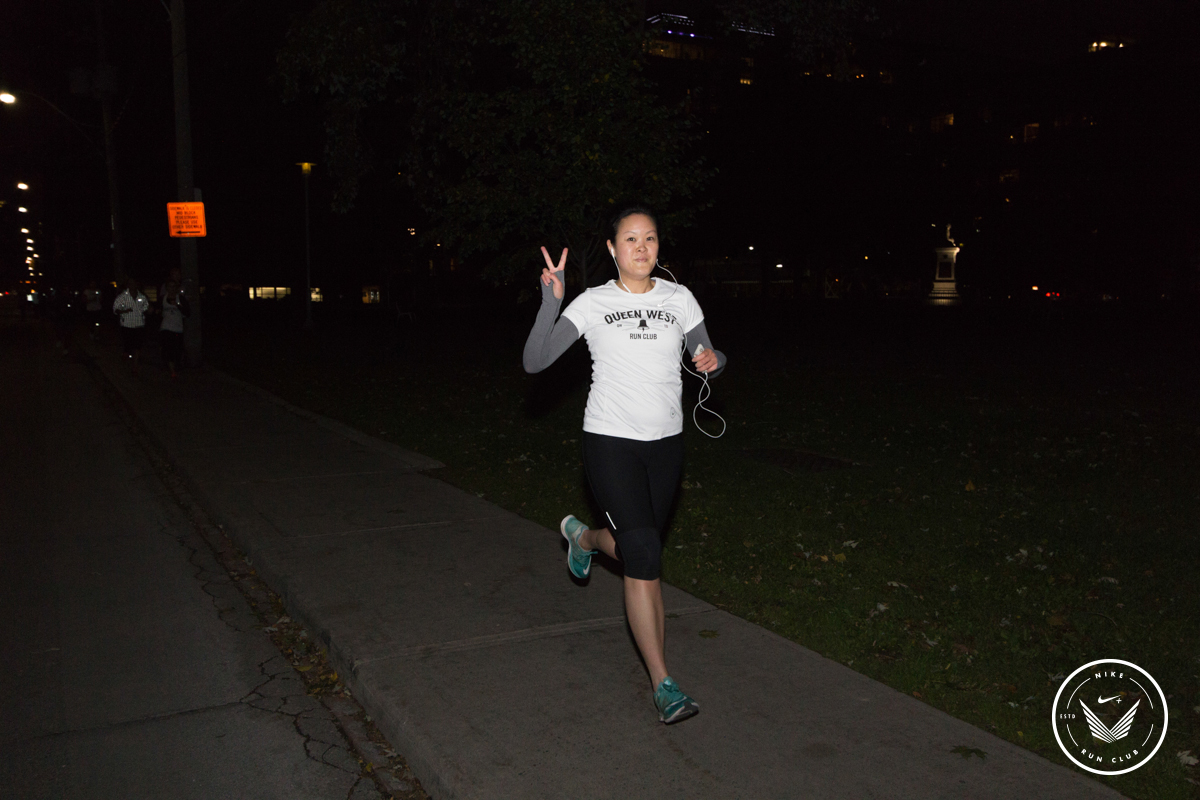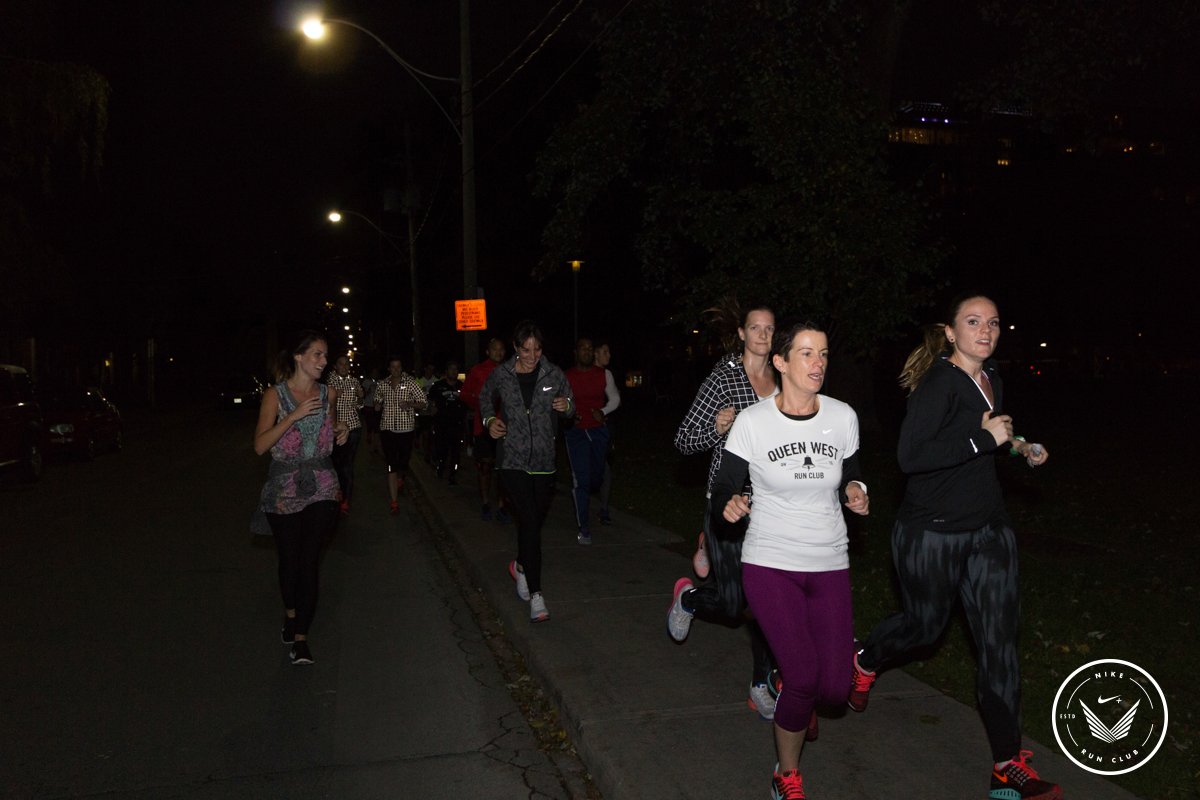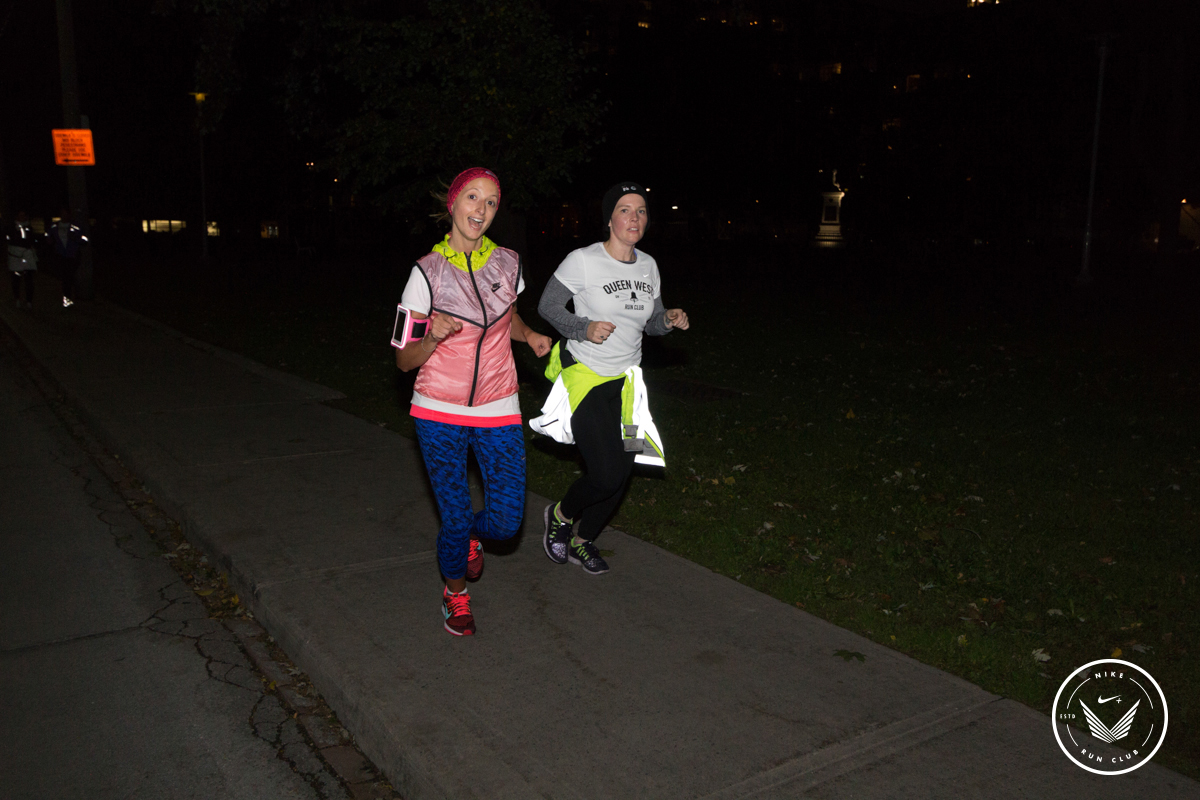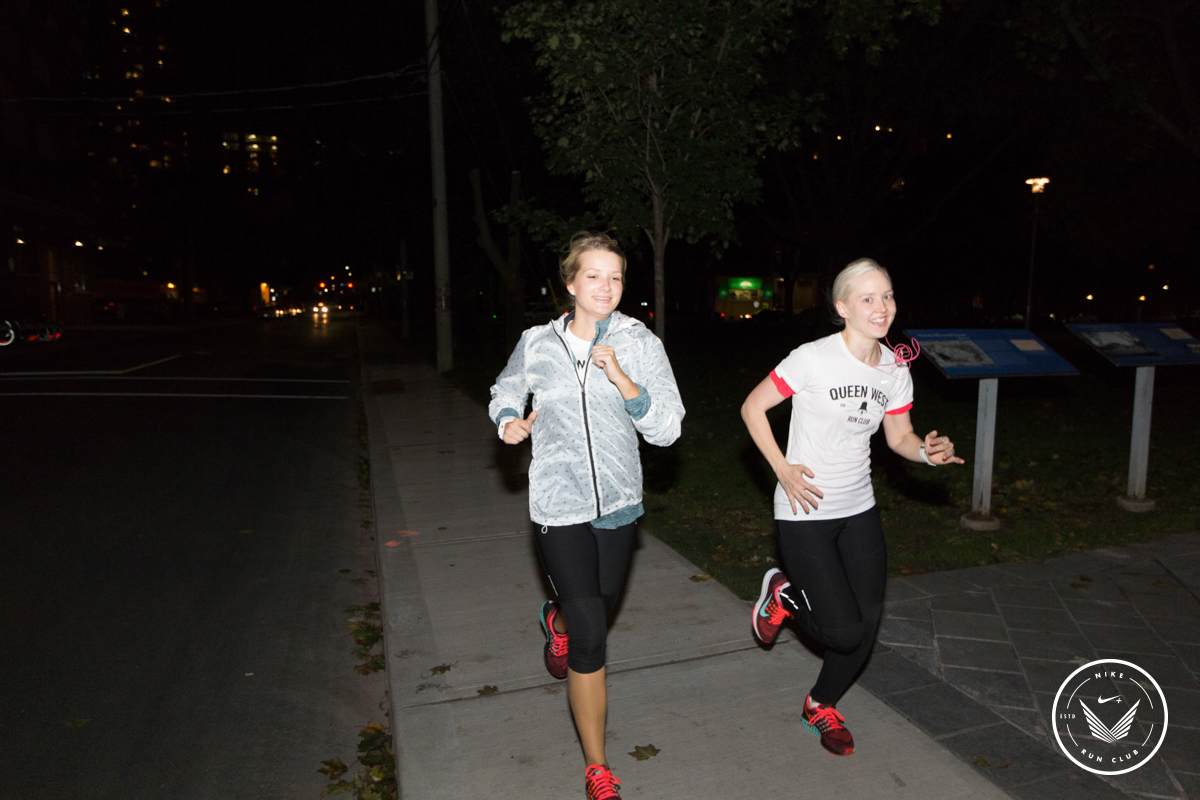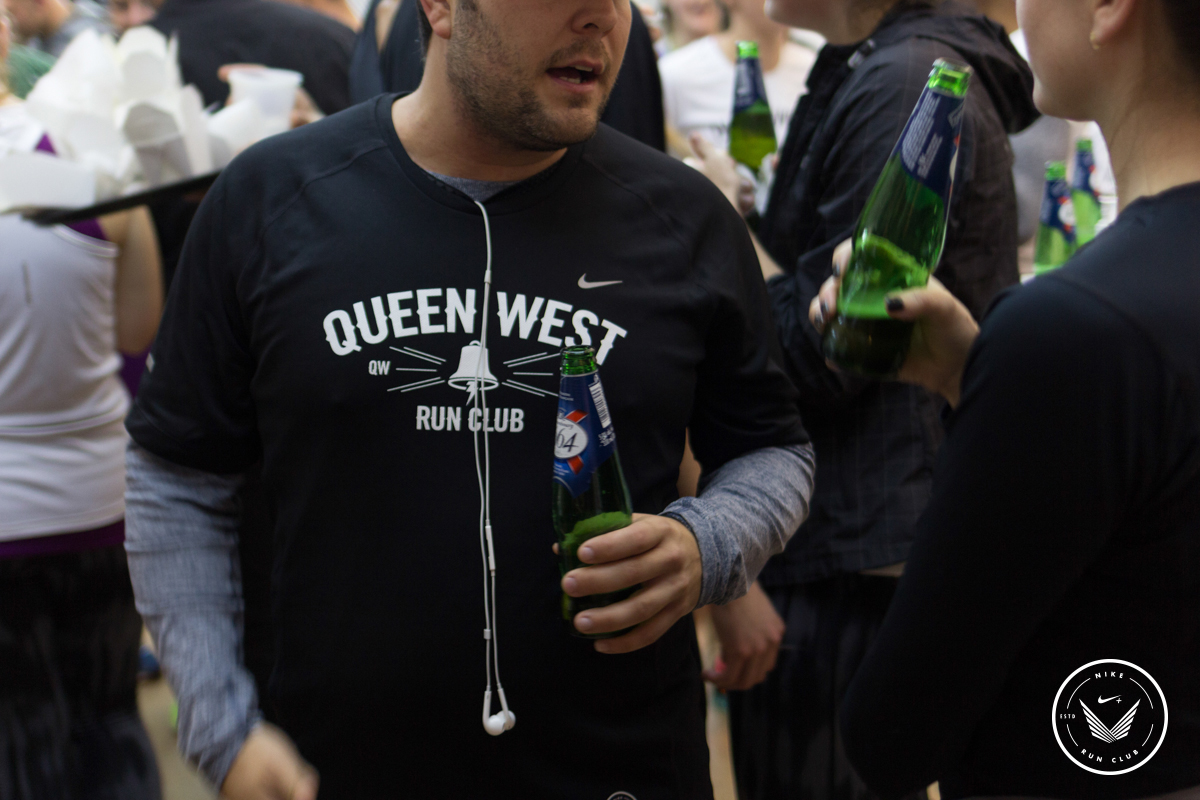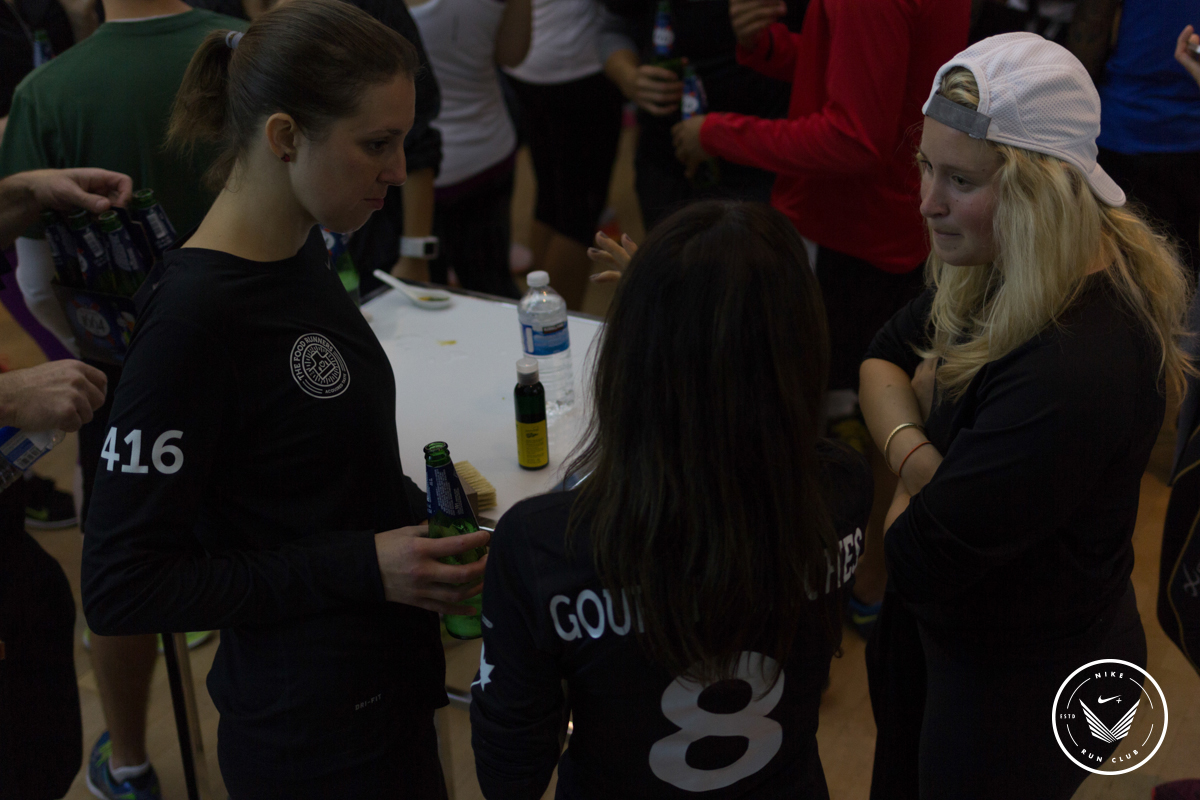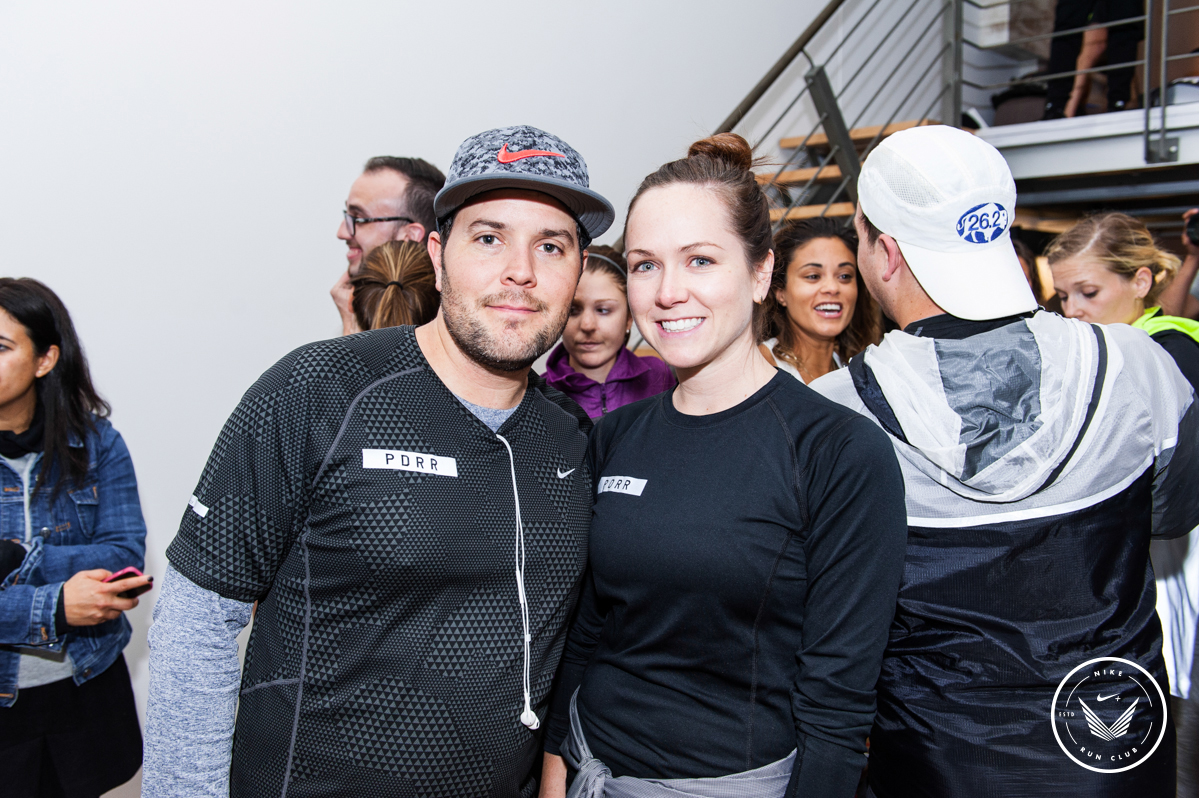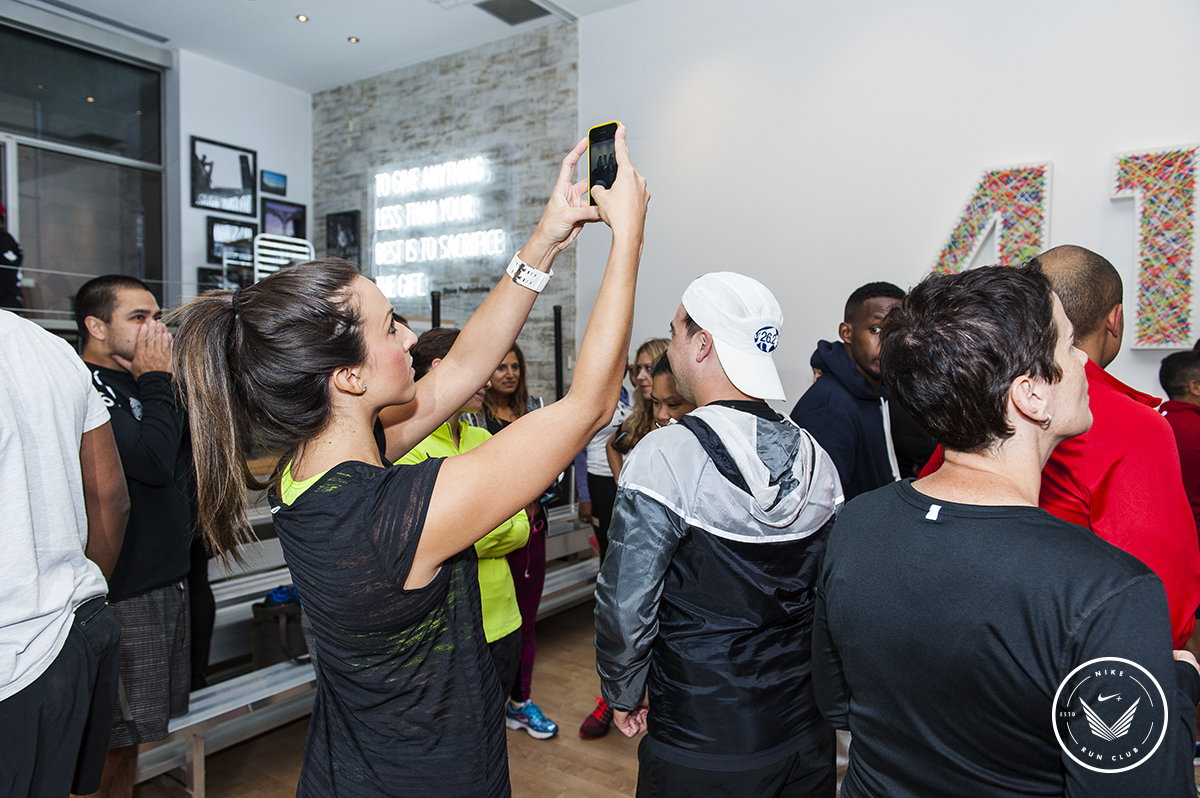 This fall, Nike encourages us to keep logging in our miles with the new Nike Zoom Structure 18's that are available at Nike retail locations and select retailers, including Running Room and Black Toe Running Inc.
Price: $155 CAD.